Former Presidential candidate John Patrick Amama Mbabazi has called upon religious leaders to exercise their freedom of speech and resistance government intimidation.
Speaking during the installation of Rev Onesmus Asiimwe as the new chaplain of St Francis chapel at Makerere University, Mbabazi appealed that religious leaders have capacity to push for Museveni's exit in places of worship.
Mbabazi added that change is not far from us and there is only need to remain focused since some countries like Zimbabwe and South Africa have already gotten rid of dictators.
"We witnessed change in Zimbabwe, we witnessed change in South Africa. We will certainly witness change in Uganda as well…religious leaders should talk about what is happening the society."
According to Mbabazi, leadership has failed in Uganda and it is wrong to say that religious leaders cannot be political.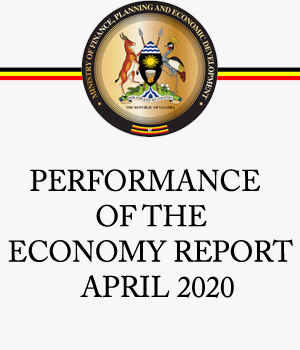 Religious leaders are talking about things that affect the people, he said, urging them not to stay silent but talk and cause change in the country.