The Catholic Church Archbishop Cyprian Kizito Lwanga has called upon leaders and the entire public to work hard and portray Godliness in all we do.
Speaking during the requiem mass of the fallen Church priest Rev.Fr. John W Mugabo AT St Joseph's Lweza Catholic Parish on Wednesday, Lwanga said that we all need to know that we are all on earth but in transit to another destination.
He said that its unfortunate some leaders because they have gained some little power and money, they have started behaving as they are here to stay for good.
Lwanga says all they have invested in to selfishly acquire other people's wealth, denied others their freedom and right forgetting that we are soon leaving this world to the Promised Land which even has the judgment day.
Speaking on the same event, Buganda Kingdom premier Katikkiro Charles Peter Mayiga, said that we need to emulate the life the late priest that was characterized of calmness and love.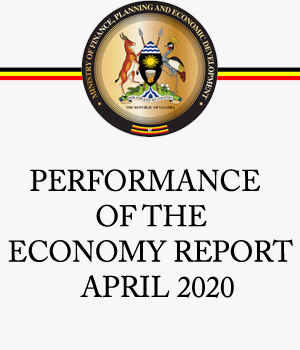 Mayiga added that Ugandans also have to exploit their talents so that they can make their motherland proud since some people have never used even 1% of their talent for the benefit of the country.