The person who was involved in a Lyantonde accident this morning has been identified.
According to our sources in the force have revealed the victim as the Min of Defence Mrs. Naome Kibaaju Ntebekeine.
Kibaaju also doubles as the former contestant for Sheema woman MP and wife to property magnet Obadiah Ntebekeine son to comical Rushambuza.
According to close relatives, she survived with minor fractures and she is already out of danger as well as other occupants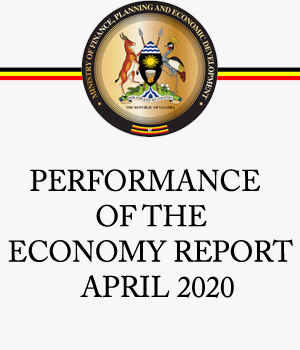 This accident occurred this morning along Masaka road when a speeding Landcruiser knocked a tractor and split it towards Lyantonde town.

She was evacuated by the UPDF helicopter shortly after the tragic incident.