Former police chief Kale Kayihura has asked his successor Okoth Ochola to allow him help the force while working as a crime preventer.
Speaking during handing over ceremony at Naguru Police Head Quarters, Kayihura portrayed his willingness to be fixed in any position in the police system.
"I would like to inform you that will not just sit at home, fell free to use me even as a Crime preventer. I have already talked to my chairman LC.I therefore I am ready to help police as a crime preventer,"
Kayihura who served police for over 12 years said he will remain a loyal soldier of the Uganda People's Defence Forces (UPDF) and a cadre in the struggle to liberate Uganda.
"It is a pleasure that today, I am handing over to you. I really enjoyed working with you, I never thought I would be the longest serving IGP, I'm extremely indebted to the President and Commander in Chief for this honor to serve in this capacity, I may have fallen short in my assignment but I'm only human," said Gen. Kayihura.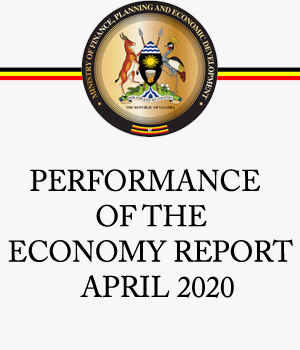 "I'm handing over a Police Force that is much better than the one I found, I leave the force after 12 + years of intense activity with lots of optimism for the future of our country. I want to apologize to whoever I stepped on to forgive me, whatever I did was for the good of our country," he added,
Kayihura also noted that "I'll forever be indebted to the Commander in Chief and the President for his trust and giving me the opportunity to serve my country in this capacity. He has promoted me through the ranks and that's not a small achievement."