Following the rise of the Uganda Communication Commission (UCC) public castigation over the scrapping of airtime scratch cards from the market, a lot of efforts have been piled by the to enlighten the public on why the decision can't be pulled down.
Speaking in a Television Interview early this morning, Ibrahim Bbossa the manager consumer affairs UCC stated that the scraping of scratch cards isn't radical,
"It's just a shift in technology. The people who sell airtime are not traceable, we don't know where they work and who they sell the airtime to." He said.
Bbossa added that the commission wants to create traceability and inspection of who is using airtime, where and when.
"The only way we realized we can do this is by going the 'electronic top-up' way, and this is done everywhere. Operators are going to import gadgets that will replace the paper scratch cards, and at the end of the day, people are not losing business, we're just changing to the E-top-up. The thought process was thorough, the E top-up idea came from the operators themselves, they've guaranteed us that they will create traceability with the airtime chain." Bbossa stated.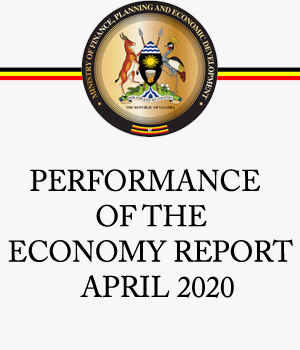 This comment comes a few days after the commission issued a warning and threaten to arrest anyone who will be caught in the sale of scratch cards without permission.