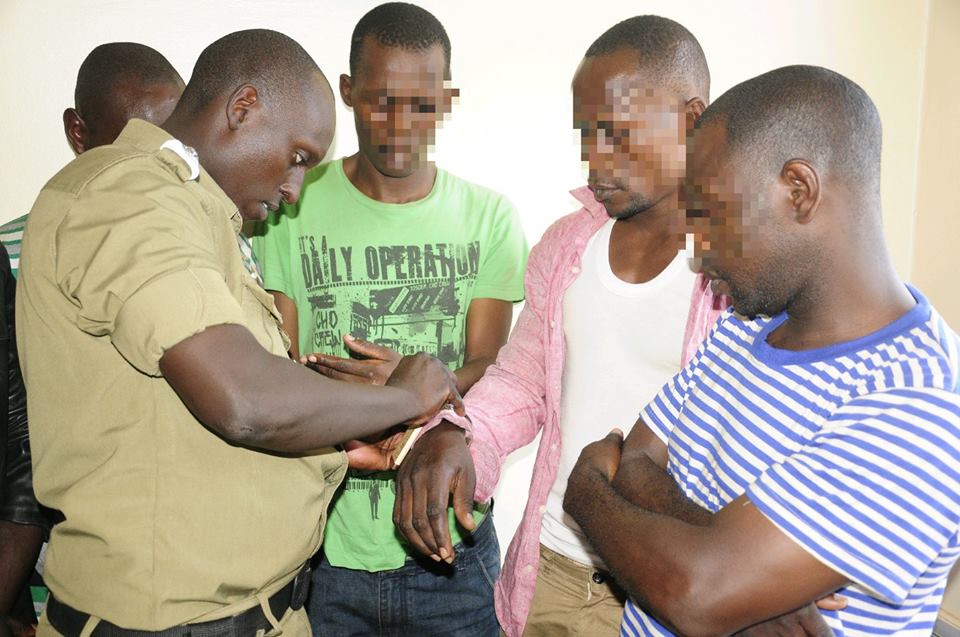 Police has arrested a man believed to be part of the house breaking gangs.
The suspect identified as Charles Bbaale was arrested following an arborted robbery incident where he later confessed naming his colleagues on the run.
Kampala Metropolitan police spokesperson Luke Owoyesigyire said that after getting intelligence information from Bbaale, detectives begun the hunt for his accomplices who were later also arrested.
They are Godfrey Mukasa from Saalama, John Kankaka from Kitebi, Martin Mwesigwa from Kitebi and Peter Kizza Ssemugenyi.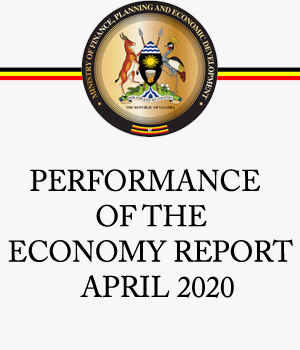 "There has been a gang breaking into houses and robbing people of their property.We first arrested one of the members who later named his accomplices,"Owoyesigyire said
He added that after arresting them, their houses were searched and found tv sets and beer robbed from Nyange resort in Kawuku and tools used to break into houses.
Owoyesigyire added that some of the suspects had ever been arrested including John Kankaka who was arrested by flying squad in Kyotera for participating in armed robbery together with Mwesigwa and detained in Masaka before returning to Kampala after serving their punishments.
They were arrested by crime intelligence officers in Kampala South and a case file SD 02/22/03/2018 was opened against them at Katwe police station.