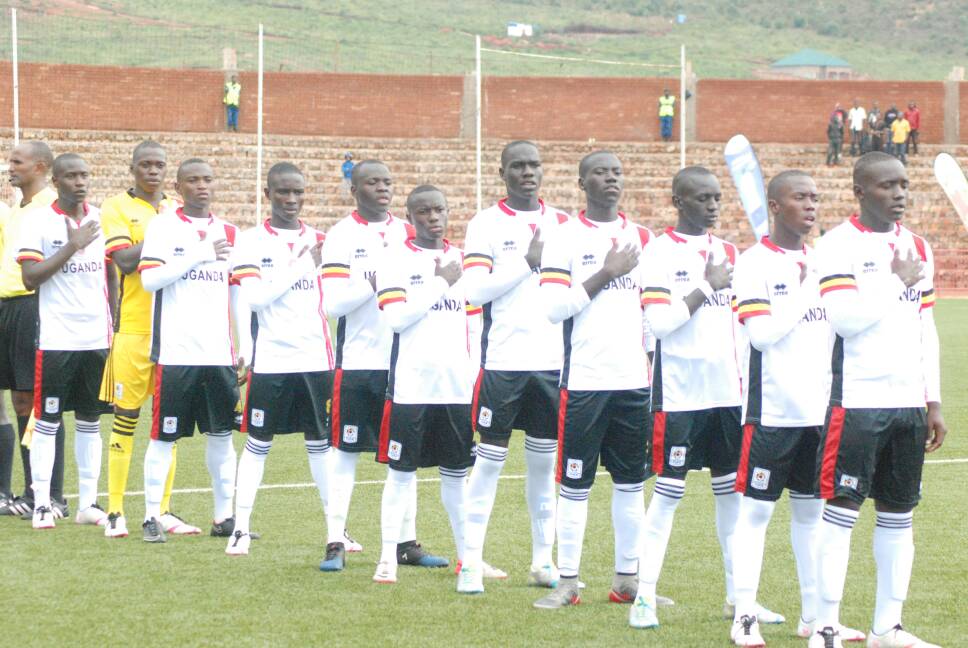 Goals: Andrew Kawooya (2 goals in the 38th and 42nd Minutes) and Moses Bakkabulindi (48th Minute)
Uganda U-17 National team-The Cubs were in demolition form as they played their second match of the ongoing CECAFA U-17 Championship in Burundi.
With an attack minded team named by head coach Peter Onen, the signs were clear that Sudan would be in trouble from minute one.
Onen who gave his players the freedom to play offensive football in the match against neighbours Tanzania. His philosophy never changed despite making one change into today's game.  Attack minded midfielder Asaba Ivan paved way for forward Idd Abdulwahid for the game against Sudan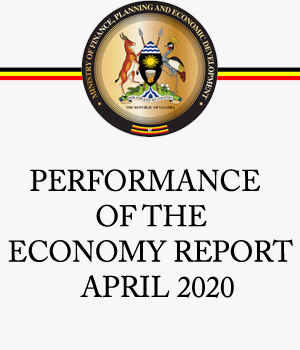 Uganda's goals were scored by Andrew Kawooya-a brace (Proline Soccer Academy) and Moses Bakkabulindi (Vipers Junior Team).
With revised fixtures, following failure by some teams to raise squads for the tournament, Uganda is now guaranteed of a place in the next stage.
The Uganda Cubs Starting XI against Sudan
OLUKA GEORGE WILLIAM (GK) – 18
2.JAGWE MUSA – 4
3.KAFUMBE JOSEPH -3
4.EKELLOT IBRAHIM -17
5. KIZITO MUGWERI GAVIN -5 captain.
6.KIRYA GERALD – 6
7.BAKABULINDI MOSES-7
8.KAWOOYA ANDREW -8
9.MPANGA MULA-12
10. KAKAIRE THOMAS -10
11. IDD ABDULWAHID -9
SUBS
KIBERU RONALD -19 (GK)
SSEMWOGERERE DANIEL -1(GK)
MUKISA OWEN -14
MUGISHA ROGERS -15
SSEKAJJA DAVIS-16
ANTHONY KENTY -13
ASABA IVAN -11
JUMA IBRAHIM – 20
MUBER JIMMY -2
Subs made:
Ibrahim Juma (In), Bakkabulindi Moses (Out)
Mugisha Rogers (In), Iddi AbdulWahid (Out)
Cautions: Jaggwe Musa (Yellow card)