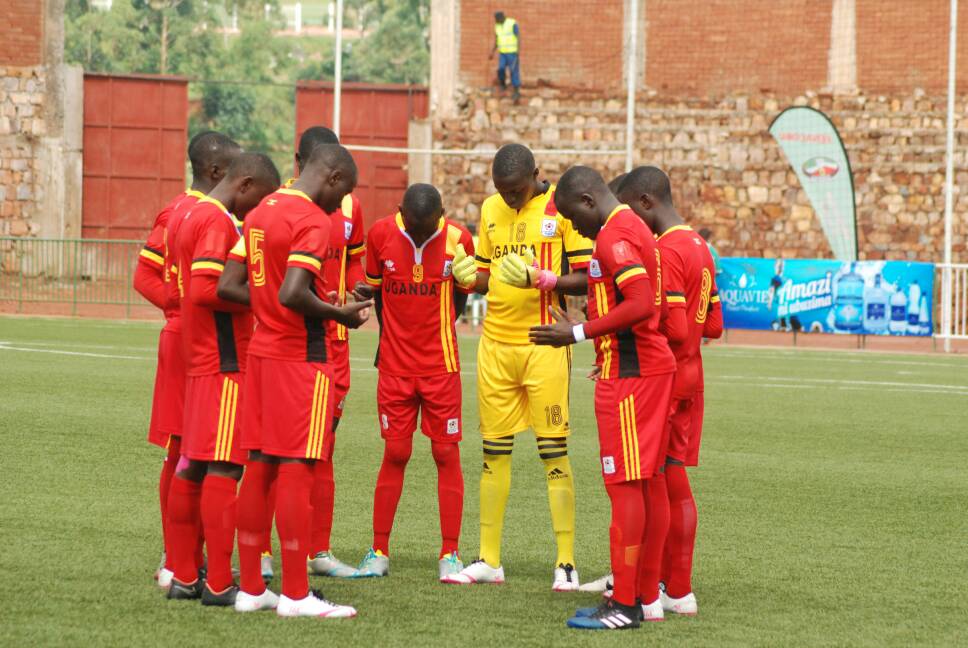 CECAFA U-17 Championship in Burundi
Quarterfinal result: Uganda o-1 Somalia
The development of football for the Uganda U-17 National team will continue on Saturday when they contest with rivals Kenya in the third place off in the ongoing CECAFA U-17 Championship.
Having fallen 1-0 to the unpredictable Somali team in the quarter finals on Wednesday evening in Gitega, Uganda U-17 Head coach Peter Onen will have to pick up the pieces and tell his boys the value of an extra match at this tournament.
Ahmed Farhaman took the top honours with a solitary goal of the 90 minutes that was also punctuated Uganda's attempt from the penalty mark by Sula Mpuga but unfortunate for the youngster from 12 yards.
Uganda won the title 9 years ago but will now look forward to a bronze medal 3rd place play off finish with a win over Kenya on Saturday.