Police in Old Kampala has arrested a one Mondo Twaha on allegations of house breaking and theft of motor vehicles.
Twaha was arrested from the areas of Kabusu.
During the early morning hours, police got more than one call about a suspect who had allegedly broken into a home and stole a saloon car.
Our tracking teams put out an alert call and the alleged stolen vehicle was spotted, impounded and the suspected thief arrested.
Upon questioning on his modus operandi, the suspect told police he would wait outside banks or markets to identify his favourite vehicle and then steal them with a master key and it would take him only 20 seconds to unlock a vehicle. He would then change the chassis number and number plates.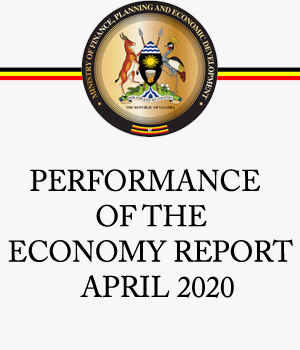 Crime intelligence officers at Old Kampala Police say that he has been evading arrest for the past three years since he would move with over 13 pairs of clothes in a suit case since he would be suspicious of any people trailing him.
Twaha who, later admitted that he had stolen over 32 vehicles in the past few years is currently detained at Old Kampala Police Station vide SD REF. 2/26/04/2018.
We urge special hire drivers to always identify their potential clients especially for self drive to avoid their vehicles being stolen, report any car thefts immediately, install tracking devices that monitor the location of the vehicle and intending buyers of second hand vehicles to scrutinise the log books, confirm its particulars with the Uganda Revenue Authority to avoid buying stolen vehicles.