Iganga Municipality MP Peter Mugema Aka "Panadol" has rapped Security minister Gen Elly Tumwine for being in Parliament for over 20years, but still poor.
Mugema, who is serving his second term in Parliament, said this on Thursday during a session chaired by Speaker Rebecca Kadaga. Mugema was irritated by the conduct of the four-star general who last week attacked Kadaga and MPs at large for ordering him to vacate Nommo Gallery after it emerged that he has been using the public gallery to hosts activities of his private company-Creation Limited without paying rent for 20years, accumulating to Shs1.6bn.
Mugema said that it is unfortunate for Tumwine to attack MPs yet they recently contributed for his Thanksgiving ceremony held at his country home in Kiruhura district.
"In fact in the proceeding day, I read in the New Vision that they never listened to him yet it is the same General we assisted of recent; we made several contribution because he was poor yet he has been here [at Parliament] since 1986," Mugema said.
He added, "We contributed for him thoroughly to make his function colourful and he is belittling us, or else he returns the contribution we made to him."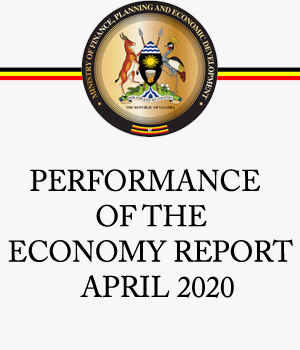 It all started after Moses Kasibante, Rubaga North MP raised the matter and asked whether it was procedurally right for Gen Tumwine to insult the person of the Speaker and belittle the Members of Parliament for the decision to evict him from the Nommo Gallery.

In her ruling, Kadaga said that at an appropriate time, Tumwine will be invited to make a personal statement on the floor of Parliament.
"I was just waiting to finish the reports on the budget, I have also been reading the nonsense that is the press, but certainly, he [Tumwine] will be required to come here and explain himself in this House. As soon as we finish the budget reports, he will come here and make a statement," Kadaga said.