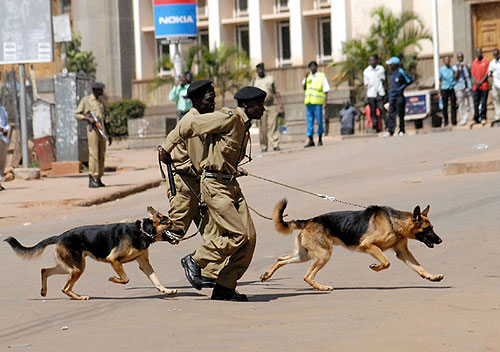 Police has rescued victim from kidnappers, who had taken advantage of her joblessness to entice her with a job.
The 19 year old young girl from Kakiri in Jinja followed a phone call from a one Mayanja Muhamad also known as Alideki, in search for a job.
Mayanja had promised her a job as a shop attendant, and went further to send her 15,000/= as transport to the agreed destination.
Upon arriving in Nakifuma, the suspect sent two other young boys to lead the victim to his house where she met him.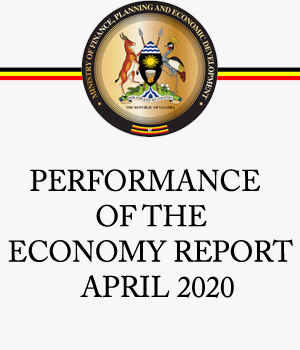 An hour later, she had been taken hostage, hands and legs tied with sisal rope, and her captor threatened to kill her.
Armed with a knife,her captor raped her, and later asked that she calls her family to send a ransom of 10m before her release.
Before the girl's family in Bugiri mobilised the money, informed police. The suspect left her locked in his house, playing loud music so that her cries wouldn't attract anyone. The unusual loud music however attracted the neighbors who closed in on the house
The victim manoeuvred and untied herself, accessed the window and started an alarm that drew the attention of the neighbors who immediately alerted area police.
The suspect was arrested and police also recovered the exhibits (knife and ropes) he had .
He is currently detained at Nagalama Police Station vide CRB 068/2018 on charges of kidnap and rape.