Opposition's Dr. Kizza Besigye this afternoon made Rukungiri town impassable.
This was after joining the dynamic team in area to hunt votes for the Forum for Democratic Change's (FDC) Woman candidate Betty Muzanira who is expected to be voted on 31/May/2018.
On speaking to the voters, Besigye assured that victory has already come there way and all that is needed is to jealously guard the votes from being stolen by the ruling party agents.
"Iam requesting you that if you get an opportunity to eat the National resistance movement party money, please eat….!! that is your tax, However don't vote them because that is the only way we can weaken the junta." Besigye said.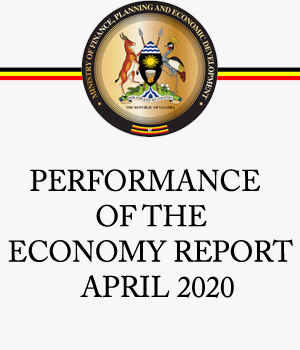 Today's rally was dedicated to Nyakishenyi Sub County one of the sub counties with huge numbers of voters.
Besigye was escorted by Lord Mayor Erias Lukwago, MPs Mwijukye Francis, Roland Kaginda, Munyagwa Mubarak, FDC Chief Mobiliser Ingrid Turinawe and former Rukiga County MP Jack Sabiiti among others.
In this bid, They have so far campaigned in the following villages of Bikongozo, Nyarushoroza, Omukagaana, Murama , Kafunjo, Kakyenkye, Nyarurambi among others.