Stanbic Uganda Cup Semi Finals (First Legs):
Sunday, 27th May 2018
SC Villa Vs Vipers SC- Mutesa II Memorial Stadium, Wankulukuku (4:00 PM)
Monday, 28th May 2018
Synergy FC Vs KCCA FC –Masaka Recreational Grounds, Masaka (4:00 PM)
Ahead of the semi-final clashes of the 2018 Stanbic Uganda Cup, coaches of the teams at this stage have spoken out their minds in regards to the upcoming encounters and how they are set to progress to the much anticipated final slated for June in Kumi.
Miguel Da Costa – Vipers Sports Club: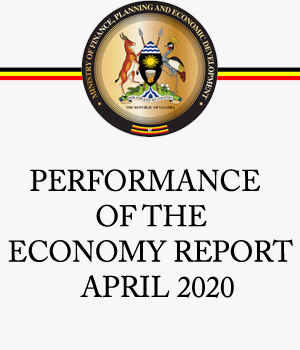 We have beaten Villa twice in the League this season but this cup is different from the Championship. The advantage we have is that the games are played on a home and away basis therefore we shall utilize that advantage to eliminate Villa.  The game won't be easy since we have limited time to recover after the last game of Uganda Premier League we are to play against UPDF FC on Friday 25th May to decide whether we emerge league champions but we shall give in our best.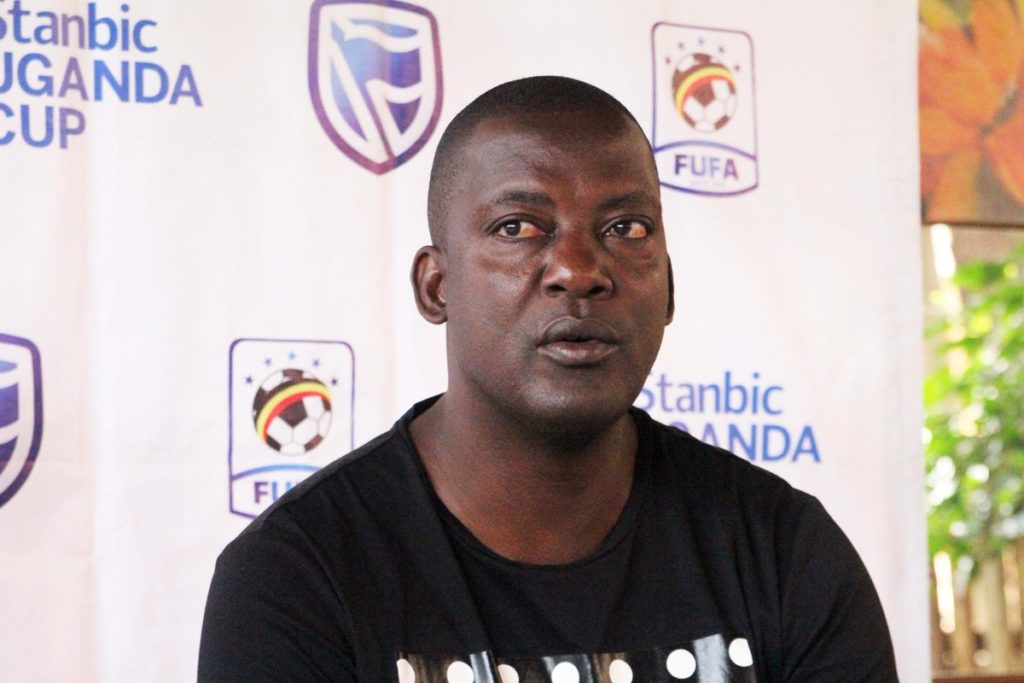 Wasswa Bbossa- Sports Club Villa Jogoo:
We are very set for the game since Stanbic Uganda Cup is our only hope this season. All preparations have been made and the players are ready for this encounter, SC Villa will progress to the next stage.
Brian Senyondo- Synergy FC
We are not at this stage by mistake, we have beaten all teams that have come our way and KCCA FC is next in line. Playing against KCCA is not punching above weight but you'll realize our real weight when we are playing the final