Vipers SC vs SC villa -5th June at St. Mary's Stadium Kitende
KCCA FC vs Synergy FC at Star Times Stadium Lugogo on 31st May
Holders KCCA FC overcame Synergy FC in the Semi-final 1st Leg of Stanbic Uganda Cup by 1:0 away in Masaka Recreation Stadium on Monday 28th May.
Striker Patrick Kaddu scored the vital goal for KCCA FC in the 22nd minute of the game to seal the victory against the Big League relegated side at Masaka Recreational Grounds.
The hosts (Synergy FC) showcased a good performance with a lot of skills and endurance right from kickoff to the final whistle.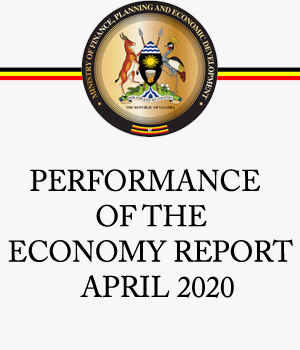 "We got more chances than KCCA FC but our strikers were not clinical enough to convert the chances,  I'm sure we can reverse the results in the 2nd Leg, we can score a goal away and fight for the winner" Synergy FC Coach Brian Senyondo.
KCCA FC who eliminated Big league side Kitara FC in the Quarter finals maintained the score despite the hard pressing from Synergy FC
"Our opponents performed better than us, my players underrated them – we underperformed, my players are very inconsistent and unreliable when they win today they think they're on top of the World." KCCA FC Head Coach Mike Mutebi.
Meanwhile, in the first Semi-final on Sunday 27th in Wankulukuku between Villa SC and Vipers SC settled for a goalless draw.
In the 2nd Leg Semis, Vipers SC will host SC villa on 5th June at St. Mary's Stadium Kitende while KCCA FC will entertain Synergy FC at Star Times Stadium in Lugogo, Kampala on 31st May 2018.