The National Resistance Movement (NRM) Chief Whip Hon. Ruth Nankabirwa has threatened to order for the halting of payments of some lawmakers who have made it a tendency to dodge important sittings at the August House.
Speaking to the Media on Thursday afternoon, Nankabirwa put more emphasis on the ruling party lawmakers who even miss caucus meetings but still fight to sign on papers of meetings they missed a number of weeks back.
Nankabirwa said that the ruling party has a lot of members but not benefiting from the huge numbers since majority of the members have adamantly come unproductive.
"Can you imagine we are over 300 NRM MPs in parliament but how many attend plenary or even debate in the House? We are not benefiting from these numbers, we should be dominating debate but some of these MPs are busy sleeping instead of legislating, we shall deal with them." Nankabirwa said.
She also noted that she has already directed all committee chairpersons to intensively roll call and not to allow absent members to sign of papers of meetings they missed.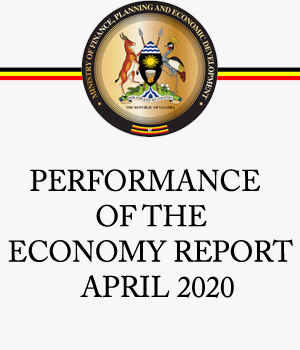 This is not the first time officials are complaining about MPs absenteeism with the most recent being the speaker of Parliament who even suspended the house of attendance of lawmakers especially Ministers.