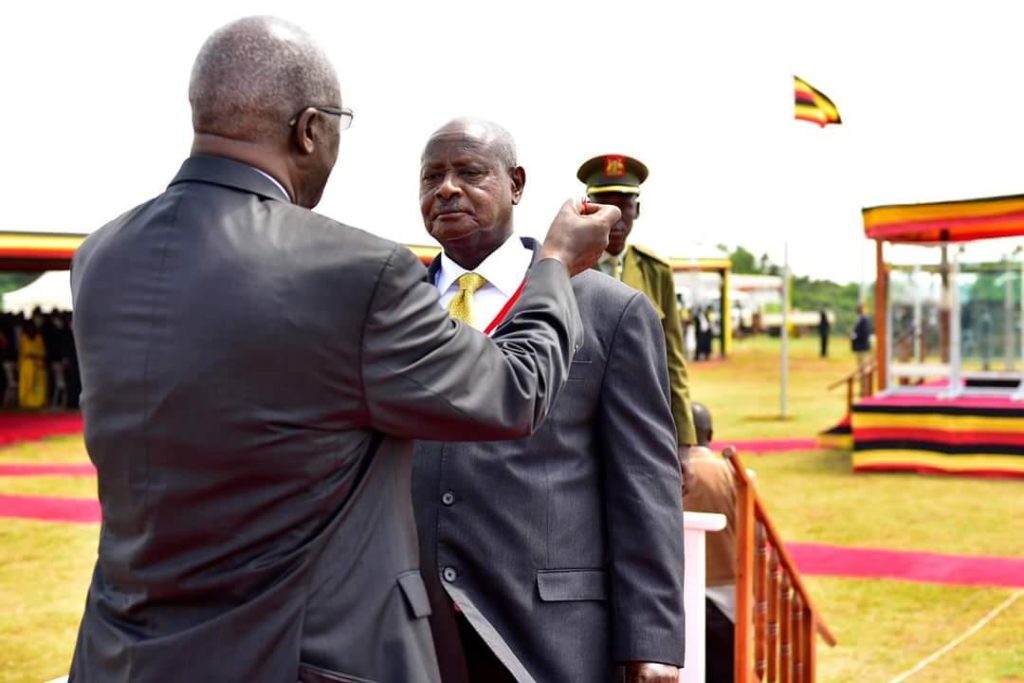 Chief Justice Bart Katureebe has told President Yoweri Museveni that he cannot stop him from granting bail to suspected murderers in accordance with the law.
According to a statement issued by Solomon Muyita, Judiciary Spokesperson, Katureebe says that Courts shall continue to be guided by the Constitution and the law on matters relating to bail.
"It is simple; the issue of bailed is governed by the Constitution and the law. Until the law is amended, bail will be granted or denied in accordance with the Constitution and the law," Katureebe said.
Katureebe added that the Courts presume all accused persons innocent until they are proven guilty in a trial.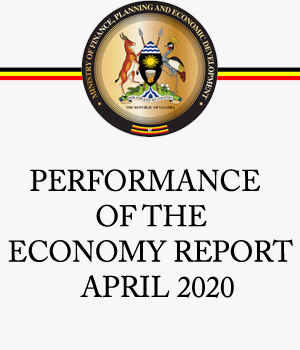 "This is the very reason they have a right to apply for bail and the courts have the discretion to grant or deny the applications. The law provides adequate safeguards and the courts take into account a number of considerations, including the matters of public safety, before they grant bail," Katureebe said.
On Thursday while presenting the National Budget for FY 2018/19 at Kampala Serena Hotel, President Museveni ordered Police and Courts of Law to stop giving bond and bail respectively to suspected murderers. This Presidential directive is meant to bring Justice and curb rampant murders that last week climaxed with the assassination of Arua Municipality MP Ibrahim Abiriga.
"There are two things I will not accept anymore; Police bond and bail. I don't want to hear of Police bond. If you are suspected of killing innocent people, there is no bond for you. Then the other issue is bail. Bail for killers is not acceptable," Museveni said on Thursday.
Article 23(6)(a) of the Constitution provides for the right of an accused person to apply to court to be released on bail subject to the legal requirements and conditions, which must be fulfilled before court grants bail. Article 23(6)(b) gives the accused person before a Magistrates Court the right to be released on bail, if the person has been on remand for 60days before trial while (c) gives a person charged with capital offence the right to be released on bail if he or she has spent 180days on remand before their committal to the High Court for trial.