Participants at this year's (2018) military Command Post Exercise (CPX) codenamed 'Justified Accord 2018' at the Uganda Rapid Deployment Capability Centre (URDCC) have been urged to cooperate and develop a shared understanding of the peacekeeping mission in Somalia.
This remark was made by the Uganda Peoples' Defence Forces (UPDF) Commander Land Forces Maj Gen Peter Elwelu as he officiated at the flag-off ceremony for the Command Post Exercise Justified Accord 2018 at Gaddafi Barracks in Jinja. "Good to share ideas with the Partner States about the complex security situation in Somalia," he said.
Maj Gen Peter Elwelu on behalf of the Chief of Defence Forces Gen David Muhoozi commended the US Government, European Union, Troop Contributing Countries (TCCs) to the African Union Mission in Somalia (AMISOM) and other International Partners involved in the stabilization of Somalia for tirelessly supporting the peacekeeping mission in Somalia, saying the restoration of peace in Somalia is important not only to Somalis but also to the region and beyond.
"Thanks for sponsoring the exercise that will add a point to the stabilization of Somalia and create peace in the world for development and socio-economic transformation to prevail," noted Maj Gen Elwelu.
According to Maj Gen Peter Elwelu, the annual joint and combined exercise which brings together Eastern Africa Partners, the US, European Union and other International Organisations organized under the theme "Together for a peaceful world" loosely translated in Swahili as 'Pamoja kwenye dunia yenye amaani' aims at sharing ideas, promoting good relationships and interoperability.
He further emphasized that the security environment has changed and we need to work together to create a peaceful world.
The Deputy Commanding General of the Combined Joint Task Force Horn of Africa (CJTF-HOA) Brig Gen William Zana thanked AMISOM TCCs for pacifying Somalia and noted that increasing interoperability is key to a secure Africa.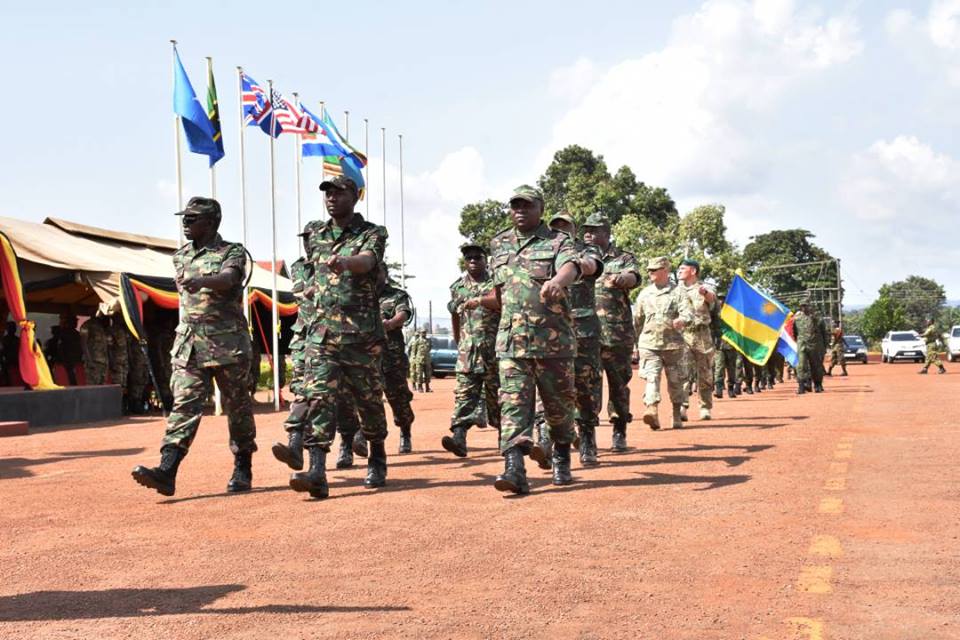 He urged all Partners to take advantage of the exercise and learn something that can be used to mitigate the challenges and threats in the world.
"Partnerships, readiness and interoperability are important for the survival of any mission," noted Brig Zana.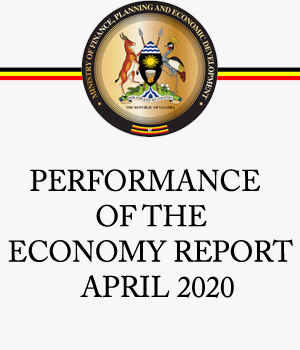 The Commandant of the Uganda Rapid Deployment Capability Centre, Maj Gen Nakibus Lakara, said AMISOM TCCs have registered progress in the pacification of Somalia but it has to be strengthened continuously. He cautioned all participants to provide platforms that can be used to understand the different cultures and create avenues for the Defence of diplomacy.
The Command Post Exercise Director Brig James Ruhesi noted that the exercise mainly aims at increasing interoperability and strengthening relations with Partners in the region so that peace and stability can be preserved.
This year's CPX Justified Accord has contingents from US, United Kingdom, Netherlands, Italy, Uganda, Kenya, Tanzania, Burundi, Rwanda and Somalia. The International Community is represented by the Red Cross, United Nations and African Union.