Opposition leader Dr. Kizza-Besigye has this afternoon attacked the government over failure to protect Ugandans and their property.
Besigye made this comment while attending the funeral of Political and human right lawyer Rowland Mugisha in Nyabiteete, Buyanja Rukungiri.
Mugisha succumbed to injuries sustained during the attack by hitmen at his palce of residence in Najera a Kampala metropolitan suburb. This came barely two weeks after Arua lawmaker Hon. Ibrahim Abiriga was gunned down by unknown assailants.
Besigye said its unfortunate to find that innocent are being killed by goons and government isn't doing enough to secure our people.
"Rowland always got us out of prisons and police cells. We also must give him a dignified send off. If we lived in a free country, where people love each other, his life would not have been taken in a cruel way." Besigye said.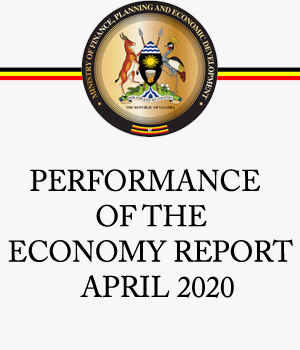 Recently president Museveni was summoned by the Speaker of Parliament Rt.Hon. Rebecca Kadaga to explain to the country the state of security in Uganda.
During this plenary sitting, President accepted the fact that his government has some weakness but pledged to sort them out with a ten point strategy presented to lawmakers.
Among these points was installation of CCTV camera's, proper registration and streamlining the bodaboda business and also finger printing all firearms.