The Speaker of Parliament, Rebecca Kadaga, has described the Late Laston Kiggundu Kasolo as an effective, calm and hard working person who rose through the ranks of leadership from Parish Chief to Sub-County Chief.
Kadaga said that in the past, leaders were mentored throughout their careers, citing the example of the late Kiggundu who rose through the ranks of leadership until he retired as a sub county chief.
"In the earlier days, leaders were groomed from one level to another, which made them have a lot of experience in handling community matters," Kadaga said at the burial of Kiggundu Kasolo in Logoloire village, Mbulamuti, Kamuli district on Saturday, 23 June 2018.
She added that the late Kiggundu was one of those leaders who had a great role in the development of the community.
"During our childhood, the parish chiefs used to be men with authority and were feared by every person especially when they visited peoples' homes to check on their welfare," she said.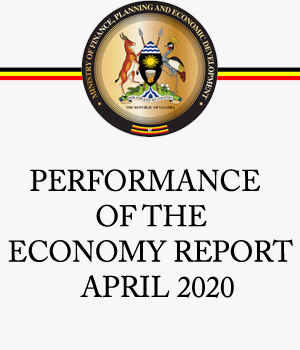 Kadaga noted that Mzee Kiggundu was an educationist who championed the start of St. Paul Secondary School.