Ugandan youths, including journalists, entertainers, entrepreneurs among others have rejected the new taxes levied on social media use and mobile money transactions.
According to Singer Dr. Hilderman stated that the tax is an impediment and a blockade against expression, interaction, access to information, finding job opportunities and entrepreneurship.
He adds that leaders have betrayed the poor people (Omuntu Wawanasi) since Ugandans have been using digital platforms to sell their music, get jobs and interact with each to earn a living.
However following these increasing voices, Government has agreed to review the progress of social media tax after two weeks of implementation.
This was said in a meeting between the Uganda Communications Commission (UCC), Uganda Revenue Authority and all telecom operators on Monday where they agreed to review progress and decide the way forward.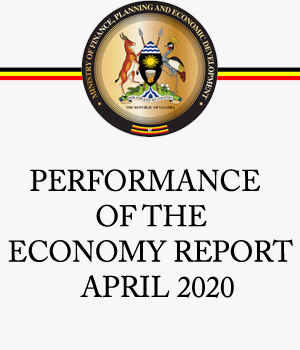 The commission's executive director Godfrey Mutabaazi says they are also exploring other options to make sure the payment is made convenient and less burdensome for the users, emphasizing that the controversial tax will stay.
Mutabaazi meanwhile says the commission has put in place facilities to block the Virtual Private Network (VPN) which many Ugandans have installed on their phones to avoid this tax.