The Kanyum County in Kumi district Member of Parliament Hon. Ismael Orot (NRM) has rapped Ugandans making noise over the newly introduced Social Media tax.
Speaking to our Insider, the lawmaker said he doesn't regret introducing the controversial tax motions that have chocked the biggest number of people and sparked a lot of mixed reactions.
Orot is the one team that introduced social media and Mobile money taxes in Parliament that has even forced both Indians and Chinese traders to speak Luganda.
The verbal ruling party MP says its not a must to people whether young or old to use social media or Mobile money , therefore if someone cannot pay tax it's better to leave.
This comment follows the Member of Parliament for Bunyole West Hon. James Waluswaka who blasted Ugandans complaining about the social media tax citing that if there people who feel this tax is unfair, they should better go and die.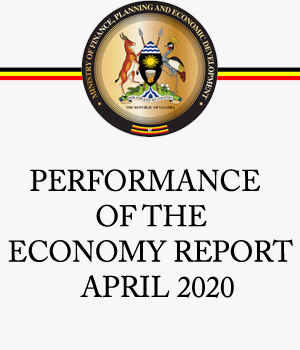 "If you don't want to pay tax, better leave Uganda or go and die, we are tired of the life of debts and borrowing money from abroad yet Ugandans are busy spending a lot of money to foreign companies that don't even subscribe or add value to this country." He said.
Relatedly the Executive Director of Uganda Communication Commission Eng. Godfrey Mutabazi said that all those opposing the instituted social media tax complain out of ignorance.
Speaking at the UCC Annual Broadcasters' conference on Wednesday, Mutabazi said that its unfortunate to hear people complaining yet government is looking for an avenue to collect revenue to improve service delivery.
Mutabazi said that the technology companies people are sympathizing with pay huge taxes to the wealthy European countries but don't contribute nothing to Pearl of Africa.
"If these technology companies and developers are paying taxes in the in wealthy Europe and America, why not here in Uganda? Can you tell me any African country that benefits from them? Now all I want to inform you that we can't scrap-off Social Media Tax.