Famous radio presenter Isaac Katende aka Kasuku has furiously attacked Ugandans complaining about the newly introduced Social Media Tax.
Speaking during the Kasuku moment session on KFM early this morning, Kasuku said if someone can't afford to pay the prescribed tax then should better sell his/her smartphone and quit social media.
Kasuku adds that very many people spend a lot of productive time on social media commenting and posting nonsense where the government doesn't benefit anything in terms of revenue collection.
"Government is even demanding for little money, 200 is so cheap! If was one of the decision makers, I would propose that one pays 500 shillings daily, 100.000 a month and 500.000 a year so that so that the number of time wasters and mediocrity on social media is reduced." Kasuku said.
Last week President Yoweri Museveni announced that the 1% on mobile money was a misinformation asserting that the actual tax on mobile money is 0.5% but making matters worse on commenting about social media tax, Museveni said that Social media chatting is a luxury by those who are enjoying themselves or those who are malicious.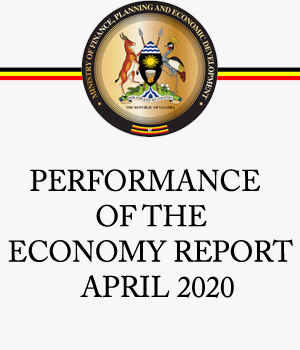 In the same spirit, the Executive Director of Uganda Communication Commission Eng. Godfrey Mutabazi has said that all those opposing the instituted social media tax complain out of ignorance.
Speaking at the UCC Annual Broadcasters' conference on Wednesday, Mutabazi said that its unfortunate to hear people complaining yet government is looking for an avenue to collect revenue to improve service delivery.
Mutabazi said that the technology companies people are sympathizing with pay huge taxes to the wealthy European countries but don't contribute nothing to Pearl of Africa.
"If these technology companies and developers are paying taxes in the in wealthy Europe and America, why not here in Uganda? Can you tell me any African country that benefits from them? Now all I want to inform you that We can't scrap-off Social Media Tax.