The East African legislative Assembly (EALA) Lawmaker Hon. Fred Mukasa has attacked president Museveni over the move to enhance MPs security.
Speaking during a local radio interview on Tuesday evening, Mbidde said that Museveni is now a tired, old man who needs to retire and rest from the country's top most job.
"Even in a mere family, a father who rides a bicycle to buy food on a daily basis, there is a time when he can't ride a bicycle no more and sends his son to the market not because he no longer wishes to go there but the situation and strength can't allow him. That's the level where our president has reached." Mbidde.
Mbidde added that the lawmakers being pumped with extra privileges have no capacity to sustain and maintain the expensive cars.
The Democratic Party Vice President also says that if its the right time for the Head of relieve himself from power so that Ugandans can get enough time of preparing for proper transition of power since President Museveni has proved that he is now a tired leader.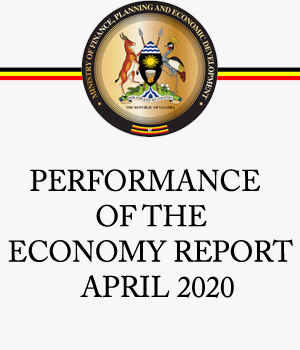 "Museveni generation ended, that's why he says he doesn't even understand the relevance of Social Media but the current generation needs a dot com leader." He added.
The President of Uganda, Yoweri K. Museveni, also Commander-in-Chief of the Armed Forces, has ordered for the deployment of army sharp shooters and the purchase of escort cars for MPs' protection.
With the plans not reflected in the recently passed national budget for the Financial Year 2018/2019, a Supplementary Expenditure is to be made on the vote of the Ministry of Defense and Veteran Affairs, to be brought for retrospective approval in line with Section 25 of the Public Finance Management Act.