State minister for Privatization and Investments, Evelyn Anite Kajik who was recently sent into forced studies abroad may not return to Uganda soon after she reportedly bought a posh house in USA.
Since last week, reports have been circulating indicating that Anite has been reportedly sent on forced study leave by the appointing authority, President Yoweri Museveni following allegations that she took $8m bribe from some investors in the UTL recapitalization saga.
Anite has been technically knocked out by Museveni and reportedly forced into study leave at Tufts University in U.S to pursue a course in Global Master of Arts Programme in International Law and Diplomacy from July 5th to 28th August 2018.
A few days ago, we reported that Anite has travelled to U.S with her entire family including her husband, Allan Kajik, the former Deputy Kampala Resident City Commissioner (RCC), their two kids and a maid.
Now the latest information reaching us indicates that Anite is determined to settle in U.S and has reportedly bought a house in the state of Atlanta, USA at an estimated cost of $1.5m.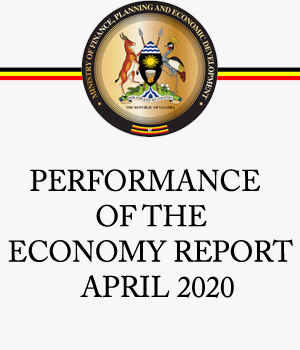 It is said she was helped to identify the mega posh houses by her relatives who are involved in real estate development in Uganda and USA.
Before the she left for U.S, she had reportedly paraded a team of about 15 relatives whom she wanted to travel with including sisters, brothers and in-laws but the USA embassy refused and only allowed the husband, kids and housemaid.
She had also just purchased a splashy residence at $600,000 in Ministers village in Ntinda
It is said that before she left she had abandoned her Kisasi residence to a new house in Bunga estimated to have been bought at $800,000.
Before leaving the country early this month, Anite handed over her office to state minister of Finance for Planning, David Bahati who has refuted allegations that the Koboko yellow girl has been technically sacked for corruption.
Sources have intimated to us that it is during this period of July 5th to 28th August 2018 that president Museveni is intending to replace new a minister for Investments in the imminent cabinet reshuffle that will see the young politician from Koboko flushed down the drains.