The CDF Gen.David Muhoozi has today welcomed BGXXII and UNGU-IV back home after a one year tour of duty in African Mission in Somalia (AMISOM).
At the same colorful function, hosted at PSO-TC Singo Nakaseke District, the CDF presented a lecture of opportunity and closed a political and ideological seminar.
Seven best trainees including Commander of BGXXII Col Bonny Bamwisekye were awarded certificates and gifts.
Presenting a lecture of opportunity to the soldiers, Gen Muhoozi said that discipline was a core element in the foundation of UPDF.
He further said that 'wanaichi' remain an important factor in UPDF's mission success. "UPDF has been successful in its mission because of its political ideology" said Gen Muhoozi.
The Chief of Defence Forces further intimated to Officers and Militants to study and understand the mission of the force they serve.
Gen Muhoozi lectured on Political ideology and orientation, UPDF history, functions of UPDF, Organisation and command structure of UPDF, financial literacy and welfare.
He cautioned BGXXII and UNGU-IV force to stay clear of trouble when they go home for a forty five(45) days pass leave and implored them to choose their investment opportunities wisely by seeking guidance from financial experts.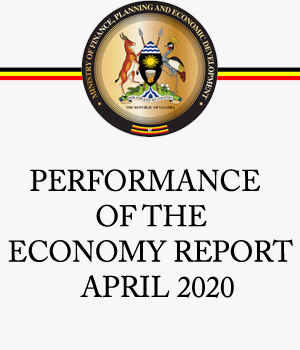 The colorful function was also attended by Commandant PSO-TC Brig Jack Bakasumba, BGXXII commander Col Bonny Bamwiseki and UNGU-IV commander Col Michael Hyeroba Walaka, DOPE LF Lt Col Justus Rukundo Officers and men.