Dr Sheila Ndyanabangi the Principal Medical officer in charge of Mental health and substance abuse at the Ministry of Health has passed on
Dr Sheila passed on today morning Saturday, August 25, 2018 at Mulago Hospial's Intensive Care Unit (ICU). While still alive, she had asked not to be treated abroad but to be treated here in Uganda by her colleagues.
Born in 1966, Dr Ndyanabangi has also been serving as the National Tobacco Control Focal person at the Health ministry.
Dr Ndyanabangi started feeling unwell in 2016 after she was diagnosed with cancer of the uterus. She underwent surgery and had her uterus removed. She went for further check-up in India where she was declared cancer towards the end of 2016.
However, she continued going for monitoring. In early 2017, and during one of her routine checks, a blood test indicated that the cancer had spread to other organs in the lower abdomen.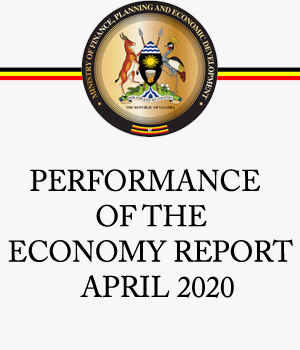 She was put on chemotherapy but the cancer was not responding to treatment that in March this year, a swelling which had grown bigger was removed. However, shew remained very weak but could still stand and walk.
In July this year, she was discharged after spending two months in hospital. She was re-admitted about a week ago.
It is on Tuesday when she was taken to ICU after developing hardships with breathing and it is unfortunate that she passed on this morning.