Uganda U17 team has progressed to the final of the CAF U17 Regional Qualifiers following an emphatic 1-3 win over hosts Tanzania at the National Stadium in Dar es Salaam on Friday evening.
Iddi Abudul Wahid opened up the score for Uganda  five minutes into the game with a tap in from Ibrahim Juma's corner.
Tanzania equalised through Edson Mshirakandi in the 11th minute.
Iddi Abdu Wahid had a chance to double the lead a minute after  the equaliser by Tanzania but shot wide.
On return from the break, Thomas Kakaire received a beautiful pass from Yiga Najib at the edge of the box but shot over the bar.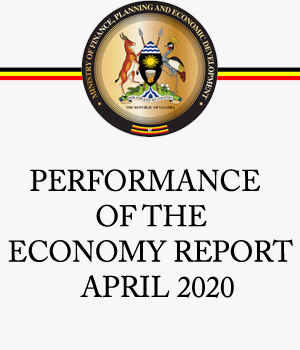 In the 60th minute, Tanzania defender Sulaiman Lupeto pulled Iddi Abdu Wahid and the resultant free kick taken by Juma Ibrahim was superbly saved by Tanzania goalkeeper.
Alou John Kokas was on target in the 77th minute to put the Cubs ahead 1-2.
Yiga also had an opportunity a minute after with keeper to beat however his final ball was off target.
In the 90th minute goalkeeper Delton Oyo made a save and denied Tanzania to level matters.
During added time, Tanzania was caught on the break by Iddi Abdu Wahid who picked Alou on the right before defender Amiri Njiri connected the ball in his own net to hand the Cubs the victory and a berth against Ethiopia. Both teams met in the group stages of this competition and Ethiopia edged Uganda 1-0.
After losing to Ehtiopia in the opening game, we have been playing all our matches as finals. We deserved the win and Our Match in the final against Ethiopia will be revenge. We shall be ready for the final' said Uganda U17 head coach Peter Onen shortly after the match against Tanzania.
Uganda U17 will play Ethiopia in final on Sunday 26th August 2018.
The winner of the final will qualify for 2019 CAF U17 AFCON finals in Tanzania.
19 – Oyo Delton (GK), 2 – Ssekimbegga Kevin 4 – Kasozi Samson, 5 – Kizito Mugweri Gavin (C), 16 – Ekellot Ibrahim, 6 – Ssekajja Davis, 10 – Kakaire Thomas, 9 – Iddi Abdul Wahid, 14 – Yiga Najib, 12 – Alou John Kokas,17 – Juma Ibrahim,