In the bid to strengthen the general opposition, Seasoned politician Dr. Kiiza Besigye has moved an extra mile to see that no one remains in jail over political reasons.
Following the incident that happened in Arua in Mid-August, a number of arrests were effected and different efforts have already been lunched to see that all the arrested people get back their freedom.
Early this morning, Besigye deployed activists Ingrid Turinawe, Doreen Nyanjura among others to secure bail for the Mityana victims that were arrested as residents clashed with security operatives. This was due to the alleged torture of the area Member of Parliament Hon. Francis Zaake who is currently in India for further medication.
According to Ingrid Turinawe, they were able to secure bail for 17 people that have been on remand since 22nd August 2018.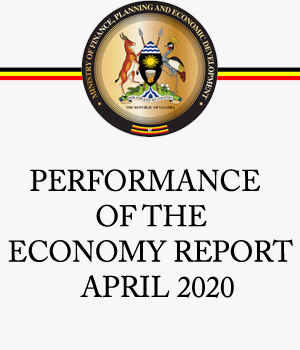 Regardless of the bloody incidents opposition leaders jointly have vowed not to give on the struggle to get President Museveni out of power.
Last night while speaking on BBC TV In an exclusive Interview, Bobi Wine vowed to win the fight for freedom or would rather die trying.