Celebrated human rights activist Godber Tumushabe has described the Kamuli lawmaker Rt. Hon. Rebecca Kadaga as a ceremonial Speaker of the August House.
Speaking while appearing on KFM, Tumushabe complained and wondered why the Kadaga wrote a letter to the president seeking for explanation on the alleged torture of lawmakers in Arua.
The Great lakes Institute for Strategic Studies founder said that Kadaga surrendered the House when she allowed unknown people to attack Members of Parliament during plenary.
"In a practical sense we no longer have parliament, all these people claiming to be legislators are just salary earners, as far as I'm concerned. I really don't know if Kadaga also expected president Museveni positively respond to letter. He even helped her to write back but the Museveni I know must have laughed after receiving her letter." He said.
Godber said that he has analyzed Museveni's letter to parliament and it translates to a hidden plot that has been standing since the general election.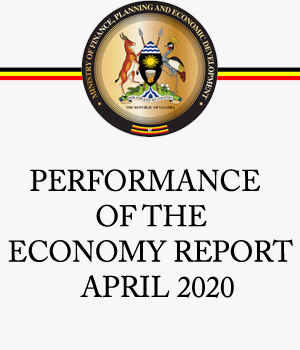 "Prior to the 2016 general elections the ruling party Secretary General Kasule Lumumba said they will kill people who indulge in protests. Therefore with what happened in Arua was much expected." He noted.
He however warned Members of Parliament to be so careful and mindful of their the decisions they take citing that worse they continue behaving like uncivilized and bribable people, then they will soon outlive their usefulness.