The Opposition Forum for Democratic Change (FDC) party president has echoed his voice on the news of the final departure of his predecessor Gen. Mugisha Muntu.
Speaking to our Insider, the former Kumi lawmaker said that Gen. Muntu has a right to belong where he wishes to be.
Mr Amuriat said FDC party membership is by choice and that Muntu would have no genuine reason to quit the party.
"As President of the FDC, it's my strong conviction that Gen Muntu and his team would have absolutely no genuine reason, whatsoever, to be leaving the FDC. The last elections were free and fair and the winner won genuinely. The winner was a choice of the party delegates' conference." Amuriat said.
It should be noted that a section of FDC youth disrupted a meeting between the party President Patrick Amuriat and his predecessor, Gen Mugisha Muntu in Kampala.
The youth on Tuesday afternoon stormed the meeting venue at Fairway Hotel in Kampala forcing Amuriat out, because, they claimed, Gen Muntu wanted to convince him (Amuriat) to his side.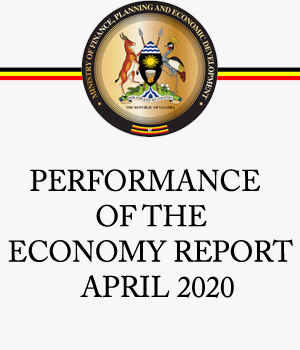 The rowdy youth also contended that Gen Muntu was party president for two terms but failed to cause change as he had promised it is said that the meeting was meant for Gen Muntu to submit his report and decision on his eight months of country-wide consultations.