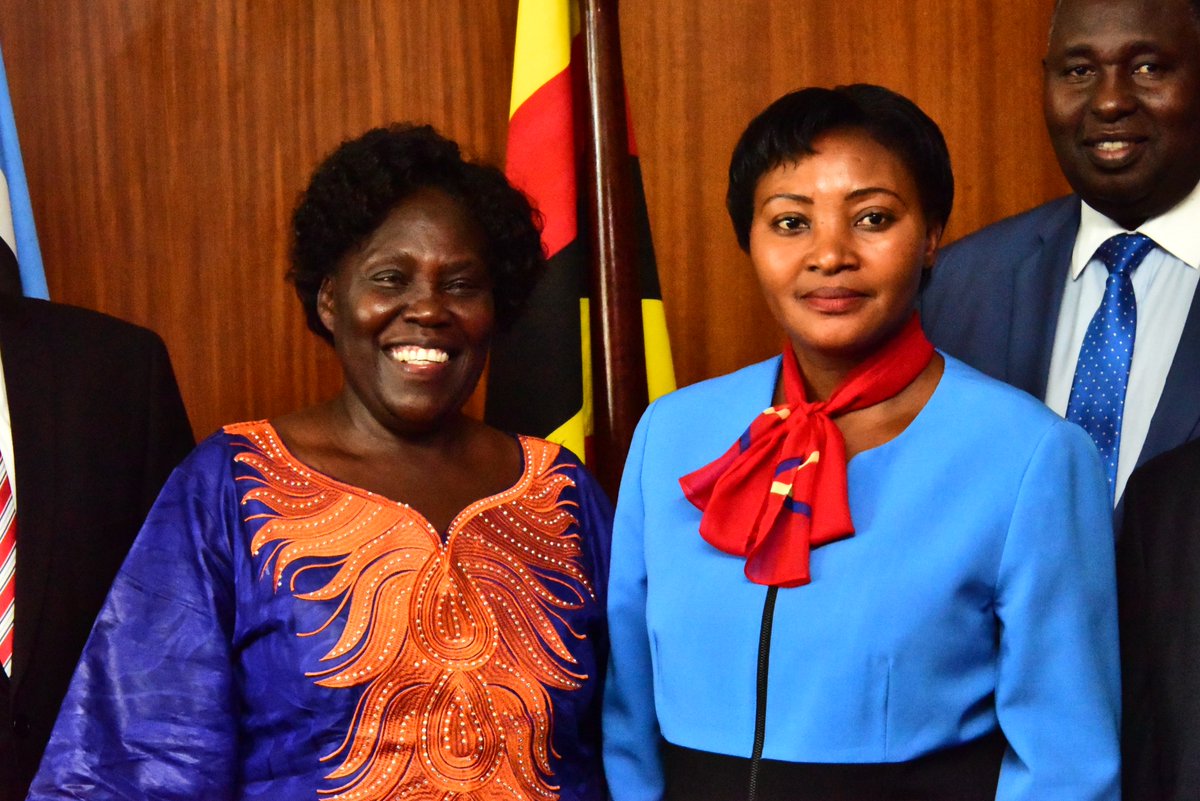 New Leader of Opposition (LoP) Betty Aol Ochan has embarked on roundtable talks with various opposition presidents amidst bitter divisionism that is threatening the opposition political parties.
On Tuesday, Aol started paying courtesy visits to different party presidents for the first time since she was appointed by FDC President Patrick Amuriat Oboi. Indeed, by 9am, Aol who was led by other opposition MPs visited Uganda Peoples' Congress (UPC) president Jimmy Akena at the party headquarters, Uganda House. She later on visited Democratic Party (DP) Norbert Mao at City House and was at midday scheduled to visit Jeema President Asuman Basalirwa at the party headquarters on Mazima Mall, Kansanga Road near American Embassy.
These courtesy visits come a day after former Forum for Democratic Change (FDC) president Gen Mugisha Muntu declared that he was quitting the party with 'immediate effect.'
"I hereby would like to inform the country of our decision to leave the FDC with immediate effect. We shall be holding a press conference on Thursday to discuss this and our future plans in detail," Muntu said in a statement on Tuesday.