Former Opposition Forum for Democratic Change's party president Gen. Mugisha Muntu has challenged Ugandans to focus on unity if they are to witness change of government soon.
Speaking to the Media Yesterday at Hotel Africana Muntu noted that there is no opposition party that can singlehandedly overthrow president Museveni's government.
Muntu says there is need to bridge a similar and amalgamated voice citing that regardless of the fact that one party might have more followers than the other, the numbers of other players don't need to be ignored because they matter a lot.
"One Uganda, One People cannot be achieved without Truth and Justice, Peace Unity and Transformation cannot be achieved without People Power." Muntu stated.
The New Formation leader also noted that he is not at war with the Forum for Democratic Party (FDC) any other party since they are all in the same line of liberating the pearl of Africa.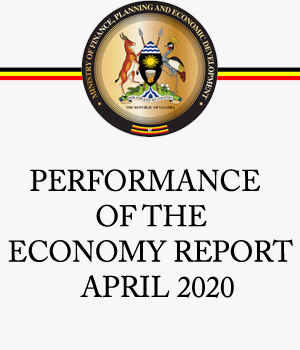 "I'm in touch with my brother Kyagulanyi Robert alias Bobi Wine, Hon. Asuman Basalirwa, Norbert Mao, and Patrick Amuriat. We are also reaching out to the progressive leaders in the ruling National Resistance Movement and We are willing to join hands." Muntu added.