Singer Catherine Kusasira has said that President Yoweri Kaguta Museveni trusts her than majority of his minsters.
Speaking to the media at Calendar Guest House in Makindye, Kusasira says she has not just gotten close to the National Resistance Movement party chairman recently as many people claim.
The Golden Band member says unlike majority political players, she has become president's darling because of her honesty and truthfulness as far as money matters are concerned.
"Some people are given money to delivered but don't deliver. When they get chance to meet president, they address personal problems yet me I front people's problems first." She said.
She says that though many got to know her when she delivered help to the widow of Bobi Wine's driver Yasin Kawuma who was killed during the recent Arua Mayhem, she has delivered more presidential pledges of over shs. 300m.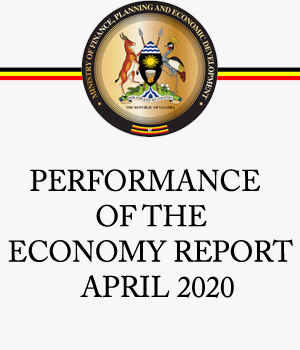 Last week, Kusasira also delivered shs 20m to the family of the late former Buyende district police commander Muhammad Kirumira.
On a special note, The Enkola Ya Taxi hit maker implores Ugandans with grievances to address to the Head of State can approach her so that she can let them to see the Fountain of Honour.