Kalungu Member of Parliament Hon. Joseph Gonzaga Ssewungu has described former Forum for Democratic Change (FDC) party President Gen. Mugisha Muntu as one of the most principled men he has ever met.
Speaking while appearing on CBS FM on Saturday morning, Ssewungu said he highly welcomes the General's departure from Uganda's leading opposition party.
Hon Ssewungu it's very difficult to front two ideologies using the same tools citing that one of the minority has to be overpowered by the majority.
Ssewungu says the Najjanankumbi party needs to take Muntu's exit in good faith since he has not literally left the party but created another opposition branch that would possibly help in the spreading of the good news of change.
"If you hear someone talking of Muntu as amole, then know that person has a problem, the Muntu I know can't be a mole. He is one of the most principled men I have ever met. Remember his time as army commander, it's only in his time that top officials were seriously punished over indiscipline including his fellow General, James Kazini. Therefore don't expect him to take a step back." Ssewungu said.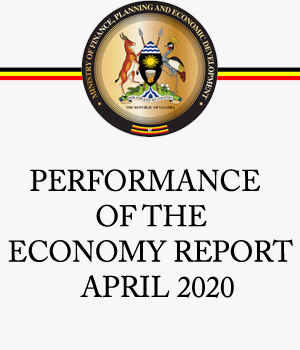 He noted that the New Formation issue would only become a problem if it had joined the ruling National Resistance Movement (NRM) party, but as long as they are still on the opposition side, there is only need to show them love and even help them where necessary to see that they stabilize.
Gen. Muntu and several other FDC members exited the party on Tuesday and formed a political party called the New Formation.
According to Muntu, their departure was in good faith and was only aimed reducing the internal friction the party was going throw for a while.