Opposition members have been asked to learn how to control internal contradictions if they are to remain solid and relevant to the struggle.
This comes at the time when the former president of FDC Gen Mugisha Muntu has just walked away from FDC accusing leaders of having internal rivalry
According to Dr Col Kiiza Besigye, all this negligible fights and break away gives an opportunity to the government to weaken them further hence losing focus.
He said that opposition at all levels must appreciate the benefits of togetherness and accept co-existence amidst diversity in ideology.
Besigye, added that the regime of President Museveni has finally reached the end of the road citing that opposition should not betray our country.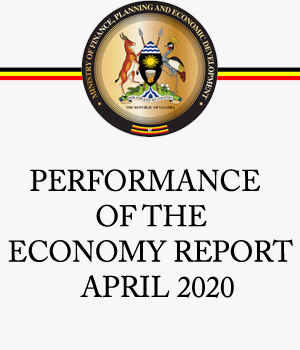 "We should get together and save our country. Yes we are not active in the public view but we have been active in laying the ground to respond to all this." Besigye said.
He said Museveni had failed to maintain the security of the country, noting that the Local Defence Unit [LDUs] are supposed to be local and recruited at the village level.
They may be given training somewhere but have to be responsible to the village leaders and to work with the village security committee, he observed.
"What is happening now is recruitment of a new force and I think if we had a serious parliament, this is one of the critical areas that ought to be focused on."