By Our Reporter
Bank of Africa has released a statement apologizing to Dfcu Bank Managing Director, Juma Kisaame over his leaked huge bank account.
A leaked bank statement of account belonging to Kisaame, who is currently under the stoplight in the aftermath of the Dfcu takeover of the Crane Bank fallout, went viral over the weekend indicating that the senior banking executive had $40 million (Shs148,000,000,000) on his Bank of Africa account.
In a statement issued on Monday, the Bank of Africa apologised to Mr. Kisaame for the breach and said staff involved would be reprimanded and handed over to police for criminal investigations.
"Management carried out an extensive investigation and established that one of the staff was compromised to access Mr. Juma Kisaame's accounts. Confidential details relating to the accounts were leaked to the outsiders and apparently used to create distorted allegations about Mr Juma Kisaame's account details," the statement reads.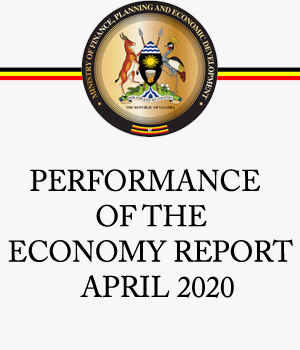 "The Bank wishes to apologise to Mr. Juma Kisaame for the inconveniences and any damages caused by this regrettable incidence."
Kisaame and Dfcu have been in the spotlight following the bank's takeover of Crane Bank in January 2017.
The Auditor General has in a new report since criticised the takeover and the manner in which other five commercial banks were sold by Bank of Uganda.
Dfcu 'bought' Crane Bank from Bank of Uganda (BoU) in a process that Auditor General says it wasn't transparent given that Dfcu was the valuer turned purchaser of the same bank.
Dfcu is said to have negotiated with authorities at BoU to buy Crane Bank Limited at Shs200 billion but as per AG report, only Shs90 billion has so far been paid to the central bank.
Reports indicate that ever since dfcu controversially acquired former Crane Bank from BOU, the bank's management has been struggling to manage business countrywide and that a big number of employees have since been shown the exit amid shareholder troubles.