Samia Bugwe North MP Gideon Onyango could be on a suicide watch after his lover, Annet Nyakecho, Tororo North County MP dumped him and eloped with a youngster.
Nyakecho's new lover boy has been identified as a son to a prominent Resident District Commissioner (RDC) in Teso sub region, Eastern region.
It is no secret that sexy Nyakecho,36, was married to her jilted husband, Deo Okwenye with whom they have two kids. However, the couple spilt way back in 2011 when she was elected Otuke Woman MP and she was even forced to drop 'Okwenye' name in the last elections. While MP for Otuke, Nyakecho was so close to Minister Hillary Onek,Minister of Relief, Disaster Preparedness and Refugees and it is said that latter actually supported her politically to win Otuke seat.
When her 'friendship' with minister Onek became sour, Nyakecho who had then split with her hubby, Okwenye relocated to Tororo district where she contested in 2016 for Tororo North County defeating the incumbent FDC's Geoffrey Ekanya as Independent but NRM leaning.
It is during the campaigns that Nyakecho hooked up with Gideon Onyango who was also contesting for the first time for Samia Bugwe North constituency. On several occasions, the two held joint campaigns as their affairs blossomed all the way to parliament where they are now both serving as MPs.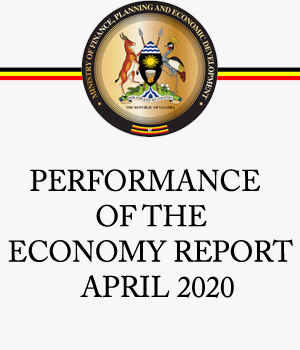 However, their affair started to crumble last year after Nyakecho failed to bear with Onyango's generosity to fellow female counterparts. This comes after Onyango reportedly ballooned a waitress, Juliana Ainembabazi who is now a mother of a one year old daughter. Recently, Ainembabazi dragged Onyango to Central Police Station (CPS) accusing him of child neglect.
It is at this state of confusion that Nyakecho hooked up a youngster who is about 27years of age. Nyakecho reportedly met this new chubby lover in the precincts of parliament where he is working as a personal assistant to an MP from Teso. According to sources, the two are currently moving out and the MP has even rented a new pad for the young man where they are staying together.
The Insider website will dig deeper about this new affair and keep you updated about the details of Nyakecho's new lover.