Former State House Researcher Mr. Rwakakamba Morrison has challenged the Oxfam executive director Winnie Byanyima's proposal that President Museveni be made the first East African president to allow transition of power in Uganda.
According to Morrison who doubles as the Country Director of Bridge International Schools president is a savvy in both political and regional matters.
He says Dr. Kiiza Besigye's Wife doesn't need more lectures on Museveni! Citing that he knows he can only lead EAC project when he is Commander In Chief in Uganda.
Rwakakamba adds that it's only a weakened Museveni can consider proposals like Byanyima's EAC project, but not the Museveni he knows.
Last week on Independence Winnie Byanyima asked Ugandans to support the creation of the East African Confederation and give Kaguta Museveni a new role as its first leader, saying this would "afford Uganda a smooth transition. It will be a win-win!"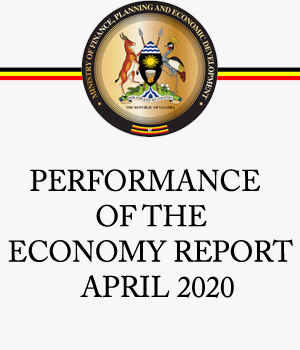 According to Byanyima, the East African integration will "give our young people the best chance to rise out of poverty".
"We must integrate our economies. For young people living in poverty, this isn't an agenda to delay. Museveni may be a dictator but he has been consistent on integration. Let's move him on and have a smooth transition," she added.