Former Bubulo West Member of Parliament Tonny Nsubuga Kipoi has gone missing from Luzira prison.
According Kipoi's lawyer, Rtd Maj Ronald Iduli, told Uganda Radio Network that Kipoi was picked from Luzira prison on Wednesday this week by Military Police.
They said he would be produced in High Court as per the orders of Justice Musa Sekaana.
"I have talked to his family who also informed me that indeed that they have gone to Luzira and they did not find him. Right now nobody knows where he is," said Maj Iduli.
It should be noted that On October 10, Justice Sekaana ordered government to produce Kipoi in court on October 17 as regards the convict's application to block his trial in the military court but he never reached the court premises.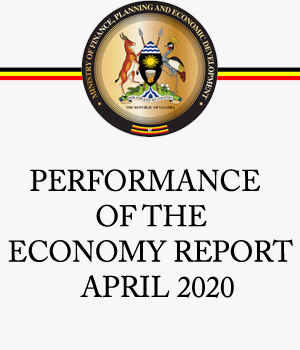 His lawyer Maj Iduli adds that he was blocked from accessing Luzira prison.
Frank Baine, the Uganda Prison Services spokesperson noted that Kipoi was picked from Luzira prison by the Military Police who had a production warrant from the General Court Martial.
"He was taken back to Makindye [military barracks] but was not returned to Luzira," said Baine.
Kipoi is charged in the General Court Martial with six UPDF soldiers for offences related to security.
The other suspects are; RA 129817 SGT Okeng, RA 140400 L/CPL Rogers Mweru, RA 13014 SGT Yunus Lemertga, RA 2077006 PTE Ifosiga Saidi Dodla, RA 196740 L/CPL Cassim Adams Mawa, RA 37791 CPL James Shimali and RA 37702 CPL Yusuf Kiisa.
Prosecution alleges that between 2011 and 2012 in diverse places in Uganda specifically in Kampala, Mpigi, Luwero Entebbe, Fort Portal, Mbale Masaka and Nakasongola, the accused contrived a plot to overthrow President Yoweri Museveni's government.
URN