Celebrated military specialist Gen. David Sejusa has also responded to the hotly debated Catholic Church move begging government to start deducting 10% tithe from civil servant salaries.
Commenting through his titter handle, the former Coordinator of the military intelligence said that the move may end up driving Christians from God's sanctuary.
"Then churches will turn into disco halls, supermarkets. As in Europe. He quotes Germany, which levies 9% of annual income tax. RESULT? Last year alone, 700.000 Catholics left the church! Actually 600 catholic churches have closed! Collaborate with state at own peril" He tweeted.
Recently, Cyprian Lwanga, the Archbishop of Kampala Archdiocese caused public stir when he announced that the Catholic Church in Uganda is considering compelling the Central Government to embark on the compulsory deduction of the 10% tithe from their monthly salaries from Catholic faiths.
Lwanga made the remarks while addressing congregants at Lubaga Cathedral, where he raised concerns over the failure by many Catholics, who have been found of 'cheating' God by abdicating their religious role to pay the tithe, saying this has slowed pace at which the Church carries out its work.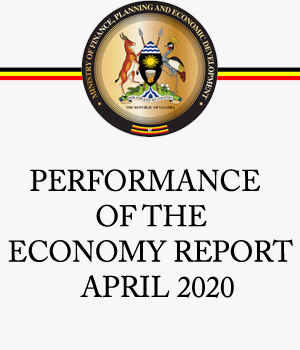 In his summon, Lwanga was quoted saying that some Catholics lie to God that they pay church tithe off their monthly salaries and at the time of mass, Catholics just pick whatever they get from their pockets and give in yet the tithe the Bible stipulates is 10% of their monthly salary something that sparked a lot of controversy both on local and international scene.