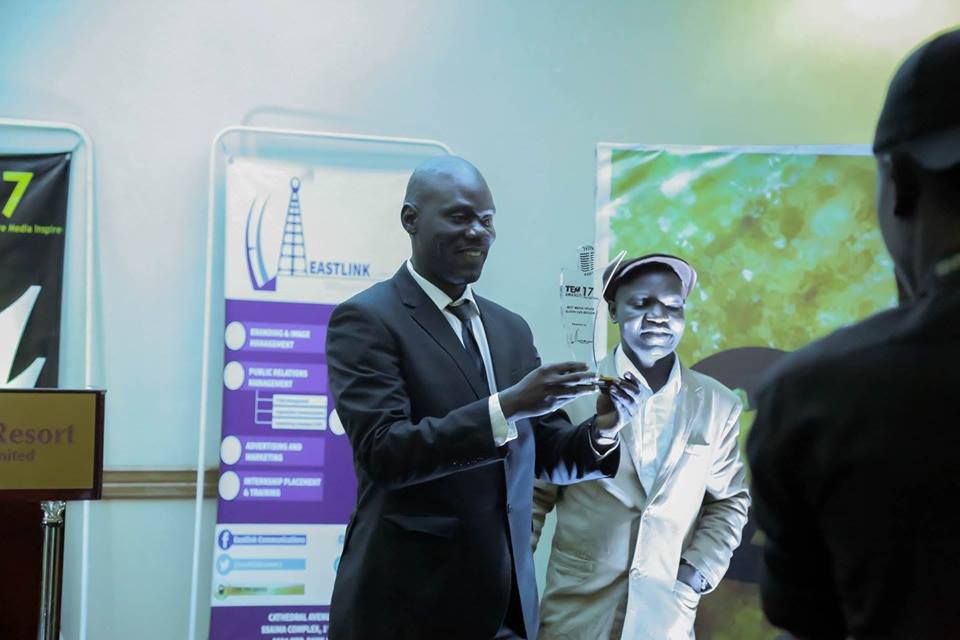 The curatorial team for the 03rd Edition of The Eastlink Media Awards (TEM Awards) has postponed this year's glamorous episode which was scheduled for Friday, 16th November 2018 at Mbale Resort Hotel, Mbale.
According to one of the organizer David Waabukye, the decision is reached in respect to the request from TEM Awards major Sponsors and partners to avail them time so to marry, reconcile and theme their programming to suite Award demands.
He added that following feedback received from Awards relevant publics, the Academy thought it very paramount to respond with necessary amendments geared to improve, grow and better the Awards.
"While responding to a & b above, ample Time is really needed to sensitize all Awards relevant publics on proposed amendments throughout the region.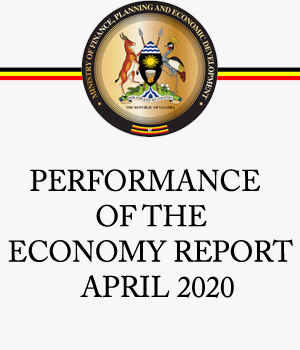 We are deeply saddened to the entire Media fraternity in Eastern Uganda, partners and sponsors for the inconveniences this shift will cause. The festival's later date will be communicated as soon as the curatorial team and stake players decide. All information portals shall remain open in the meantime." He added.
He also noted, "We would however thank the tens of thousands of TEMA faithful who supported this event since its maiden edition, the multigenerational media gurus and fans who turned out along each year, along with the fine organizations featured in, were the essence of what made this Award so special. We would also like to thank the sponsors for the effort they put into managing the ever-growing event while working to maintain its dignity."
About TEM Awards
The Eastlink Media Awards (TEM Awards) is 1st Eastern Uganda media Awards annually presented to recognize and appreciate Creativity, innovation and professionalism in Main stream and new media. Inaugurated in 2016, the Awards represent a pinnacle of achievement for Ugandan journalists, many of whom work tirelessly to attain journalistic excellence, often in the face of enormous financial, social and political pressure.
Since most Awards and recognitions jam up and concentrate around Kampala leaving the upcountry media talent unrecognized hence slaying their morale. With this Award, Upcountry (Eastern Uganda) Media will be motivated and recognized. The Awards covers over 52 Media houses (Radio, TV and Print) broadcasting in the districts of Eastern Uganda.
TEM Awards (The Eastlink Media Awards) is proud organized by Eastlink Communications, a Multimedia, Marketing and PR Agency in Uganda.
For more information contact David Wabukye, Head of Public Relations at TEM Awards: info@temawards.org