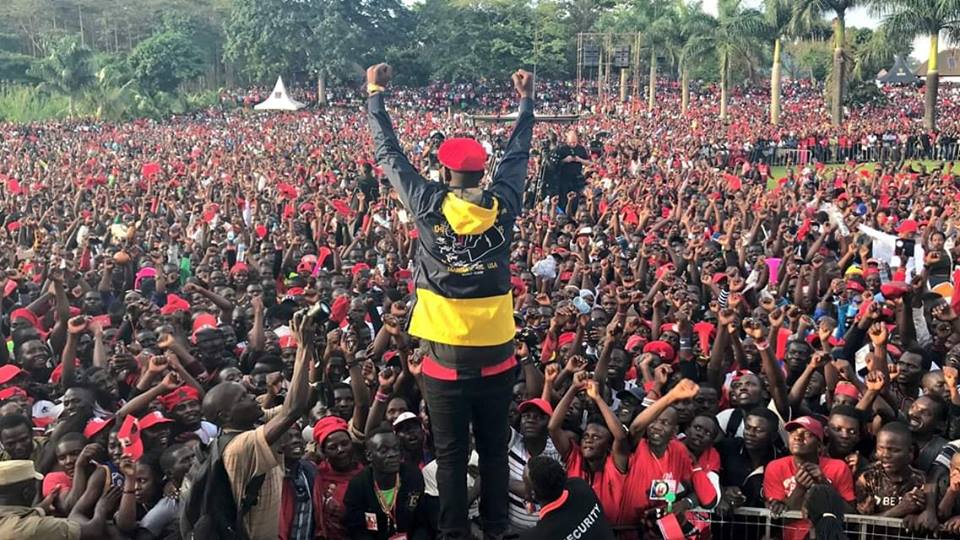 Singer Eddy Kenzo has described the just climaxed Kyarenga Concert as Uganda's Biggest show ever since we got Independence.
Kenzo who was one of the Guest performer at the prestigious Busabala concert said that Kyarenga success was a sign of unity and brotherhood.
"No phone theft, no violence, no death, no blood, no one was hurt, no crime, no ofence and on top of that. No police brutality was reported during the Kyarenga Concert. It was 100% a successful peaceful event which went down in history as the biggest concert since Independence. Alifira ku mazima eriba wadembe. Congratulations BOBI thank you for uniting us my brother Uganda eliwamu kitore." He stated via his social media account.
Kenzo will also be hosting his mega concert early on 4th January at the Kampala Serena hotel to celebrate his 10 years in the music arena.