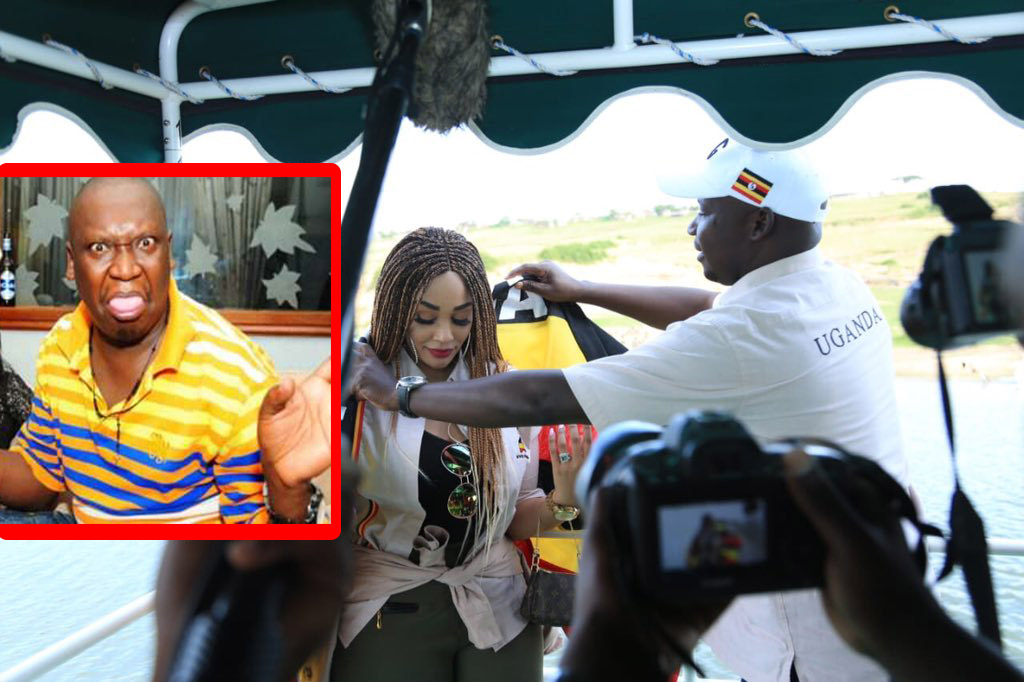 The battle of words among different celebrities seems not to be coming to end as Salvado unveils the new episode against Zari Hassan and her Tulambule Campaign. last week, It was about Sylivia Owori and Barbie Itungo Kyagulanyi and now this week, It all originated from zari who said at the start of the campaign that she was doing the whole Tulambule campaign for free.
This didn't go on well with Salvador who attacked her saying the only way to promote Uganda is by making domestic tourism affordable, as this will make the promotions of Tulambule more sensible.
"If you want to promote domestic tourism, make it affordable for the Wanainchi… that's when all these promotions of Tulambule will make sense. Right now you are promoting the beauty of Uganda, which so many of us have seen but haven't experienced because of the costs involved. I remember on my brother Tsabo's wedding in Zanzibar, we each paid $720 for 3 nights in a 5Star hotel full board (food and drinks) plus the return flight but a night at Paara or Chobe is about $200 on a good day for bed and breakfast and from Dave's testimony, food per day will cost you about $45 so you are spending $245 per night which is way too high," said Salvadoin a post on his Facebook.
He added that Zari's work would have been made much easier if only they tackled the costs of experiencing Uganda's beauty. "Why would I spend over $700 yet I can get even a much more experience in a different country for less. This isn't me being negative, this is me being realistic."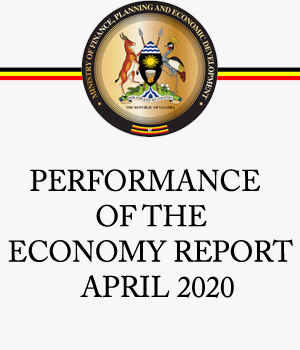 We all know that salvador is good verbal attacks, as of recent he came out and attacked the government over the social media tax, so let's think he will win this one again.  let's watch the space