Former ISO Boss Gen. David Sejusa has attacked the Head of State and Minister of Education and Sports over the tragic fires that erupted at the Rakai based St. Bernard's High School Mannya.
According to Sejusa, said its so unfortunate that the President is silent over this issue. He says that though Hon. Janet Museveni appeared on the ground, but that was not enough since she is not the president.
'I know, yes you saw Janet Museveni there. That was good but not enough. She is not the president! Am told in such national tragedies the president is supposed to be chief mourner! When they shoot one politician he rushes to scene but 11 students die in fire and no word?" he stated.
He says that he thought Members of Parliament would shelve their grandstanding theatrics for once and mourn, in unity, in solemn silence and the Prime Minister's brief Parliament and the country, guide on mourning.
Sejusa says that this incident is a sign of government failure but some officials are busy acting drama trying to create an impression as if they care and regret their failures.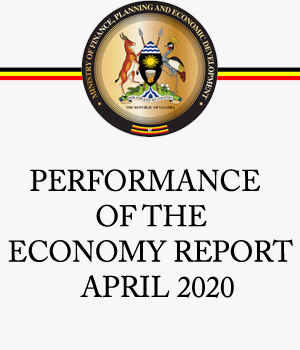 "Our hearts go out to all those directly affected by this tragedy. The families who lost their children, the young survivors in hospitals and to school community. May God comfort you! Am sorry, as a country, we are behaving badly! Very sad indeed." He added saying that its a national malaise cutting across sighting that Be it Government, opposition groups, churches etc.
He climaxed noting that "I heard only Bishop Katumba West Buganda speak, If Such great tragedies to country and families don't evoke anything in us, then What's Left?"
Eleven students have been confirmed to be dead and several injured after fire gutted a dormitory at St Bernard's Mannya Secondary School, in Kifamba Sub County, Rakai district, on Sunday night.
It is alleged that some unknown persons could have locked the boys' dormitory before setting it on fire, making it hard for rescue teams to struggle to unlock the padlocks outside the dormitory doors, in an effort to save the children. By the time the team succeeded opening the door, an unconfirmed number had lost their lives. A resident who says he rushed to the scene claims they recovered bodies of over 9 students by yesterday 03:15 a.m. and several other suffocated by the smoke.
Mr Emilian Kayima, the Police spokesperson says that investigations are ongoing to unearth how the boys' dormitory at St. Bernard's Secondary School in Kifamba sub-county, Rakai district was set ablaze. A number of suspects have been arrested.