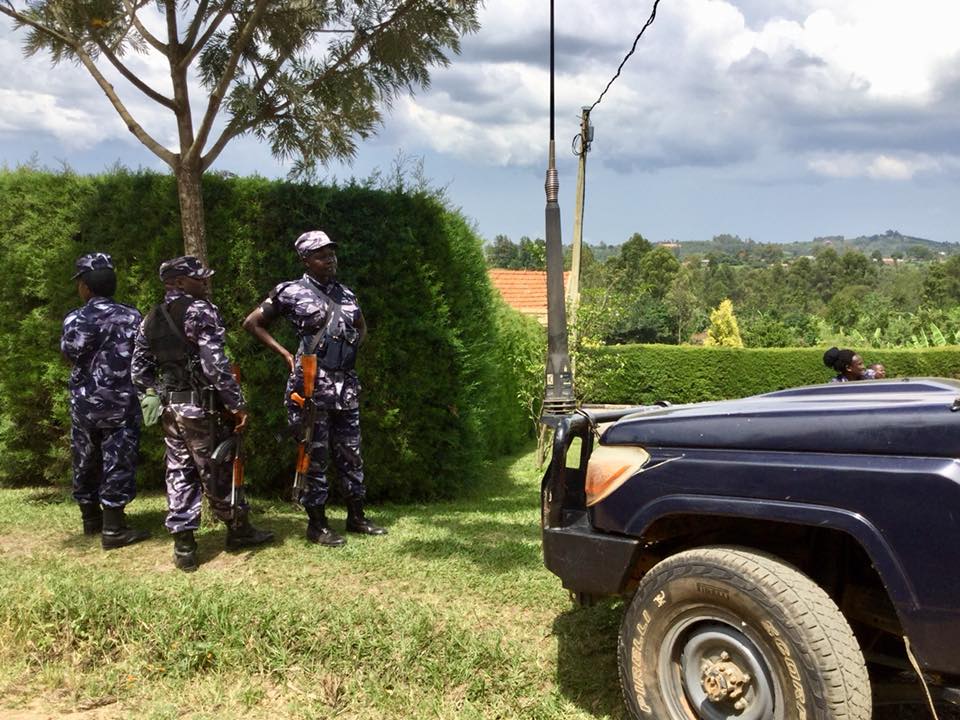 The home of former presidential aspirant Dr. Kiiza Besigye has been sealed off this morning.
The deployment made earlier today, limits access to his Rwakabengo, Rukungiri home.
Besigye was supposed to join a thanks giving event of one Nasasira who was killed by police last year during the Anti-Age limit 'Togikwatako' campaigns in area.
By press time, Besigye was still locked in his home and no one was being allowed access the house.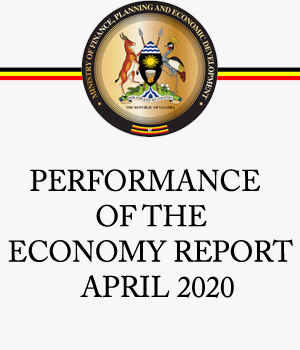 "Instead of providing badly needed security and policing services to Ugandans, police is heavily deployed in various parts of Rukungiri today to stop an innocent, peaceful thanksgiving function." Besigye states.
Other officials like the party president Patrick Amuriat have also been sealed off at the hotels where they had spent night.