Golden Band musician and Self-proclaimed Minister of Condolences (Mabugo) Catherine Kusasira has disappeared from the scene and the general public following the Saturday's tragic incident that claimed over 30 people.
News reaching our desk indicates that the Enkola Ya Taxi singer is currently receiving multiple calls from unidentified people claiming to be relatives of the deceased the people demanding for their condolences from president Museveni.
This follows Kusasira's active role played when she delivered money to families of singer Bobi Wine's driver Yasin Kawuma and police officer Muhammad Kirumira.  Kusasira delivered 20 million to each of the aggrieved families and praised herself for being president Museveni's loyal and trusted daughter.
This has forced some people to call upon the singer to amplify their request to the president so that condolences can be delivered in the shortest time possible.
According to our sources, Kusasira has not seen the president for about three months and the number she was using to communicate to the Head of State is now allegedly being picked by a different official who has made it hard for Mama Junior to address the Mabugo pressure to the celebrated patriotic bush war General.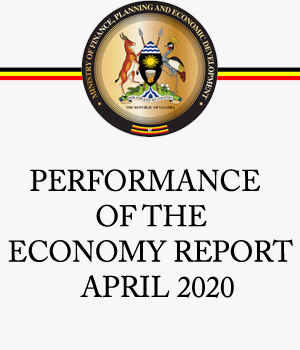 Kusasira's known phone numbers are said to have gone off occasionally a bid to shrink the increasing Gov't Etuyambe voices.
Its further said that some of the callers are becoming so specific on the amount of condolences they want which is shs. 20m, the equivalence of what was given out the family of famous Buyende Police boss Muhammad Kirumira and Bobi Wine's driver.
On Tuesday, the First Deputy Prime Minister Gen. Moses Ali communicated that on Friday 30th November will be National mourning day for victims of the ill-fated boat cruise where all Flags are expected to be flown at a half-mast.
This has slightly given hope to Kusasira that maybe a big statement regarding the condolences to the aggrieved families will be whispered. However if nothing is done, the Sonyiwa Banno Bambi Daddy may be forced to change the place of residence urgently since its said that some of the relatives are planning to storm her him in protest.
May the souls of the deceased Rest in Everlasting Peace.
……………………………….Let's watch the space………………………………