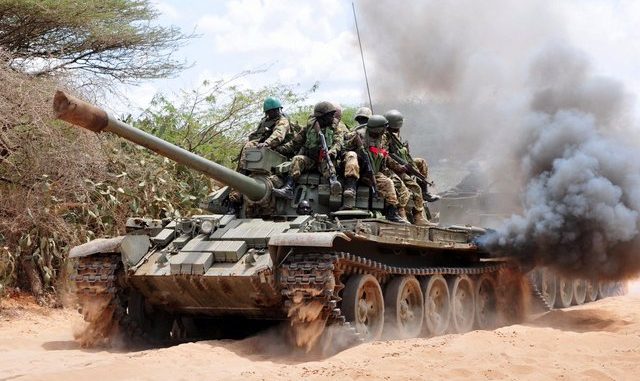 The former coordinator of Intelligence Services and senior presidential adviser Gen David Sejusa has joined the list of nationals supporting the move by the Head of State to intensify the level of weapon development.
This is following the information revealed by Mr Pius Bigirimana, the Permanent Secretary Ministry of Gender, Labour and Social Development, during the conference at The Hague, the Netherlands recently indicating that Uganda is lobbying the States Parties to the Chemical Weapons Convention to support the establishment of a chemical academy in the country.
According to this, government says such an academy would build local and regional capacity in handling chemical, biological, radiological and nuclear-related affairs.
Bigirimana adds that the establishment of the academy would elevate the Africa technical support programme through which African countries such as Uganda would benefit from the exchange of knowledge, provision of equipment and related technologies.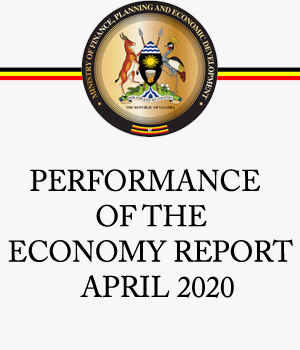 "My delegation, therefore, requests for support from State Parties to realise the idea of the academy and centre of excellence established in Uganda," Mr Bigirimana said.
In line with the move, Sejusa says that besides the usual confusion our country is going through, but this move would be a vital achievement for Africa.
"Chemical/Biological/Radiological/Nuclear threats REAL in the World. Africa unlikely to be aggressor but likely to be aggressed (as usual) So acquiring related knowledge/technology important." He noted in a tweet.