Democratic Party president Norbert Mao has called upon Ugandans to stop pointing fingers at other over the last weekend Lake Victoria Tragic Incident that left over 30 Ugandans Dead.
Speaking while appearing on Frontline Talkshow, Mao said that no one deserves to singlehandedly carry the blame because there is way several stakeholders missed steps.
"The Incident was a big tragedy but iblamt's all the more tragic because it was avoidable. I don't think it's yet our duty to start apportioning blame but we have to take the time to look at the decisive moments and those who made the decisions, the boat ride had organizers, the boat itself had owners, the state." Mao says.
Mao says Ugandan has an disciplined new rich who started seeing money after 1986.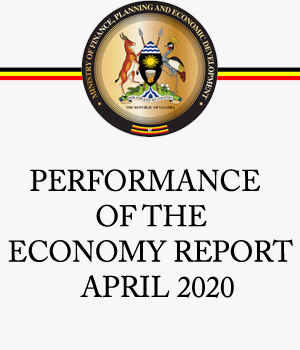 "I saw young girls who probably had never been on a boat ride, I looked at the expressions of the dead, the last expressions on their faces was fear. It's extremely sad that as human beings we're all wiser in hide sight, now we're all experts on how to prevent, but will we learn?" he asked adding that we have to start by recognizing that all human being are equal, human being are like legal tenders, the old and new both buy the same goods.
Mao adds that there is no way that we should disobey police officers if we generally know that they act in good faith.
"The marine law is really old and needs amendment, we don't have to rely entirely on the state. The state leaves a lots of gaps, it's very important to recognize the afflictions that intercepted those who tried to help during the rescue mission, and I agree with Ofwono Opondo about personal responsibility, we have to stand in the gap. We need to stand together to make sure we put up a common legislative agenda, if you have a divided opposition, it's very unfortunate. If the allegiance is not to an agenda but rare to an individual, it indicates that we shall never get ride of NRM. I think that is the something we should manage internally as opposition, it shouldn't be a splash." He added.