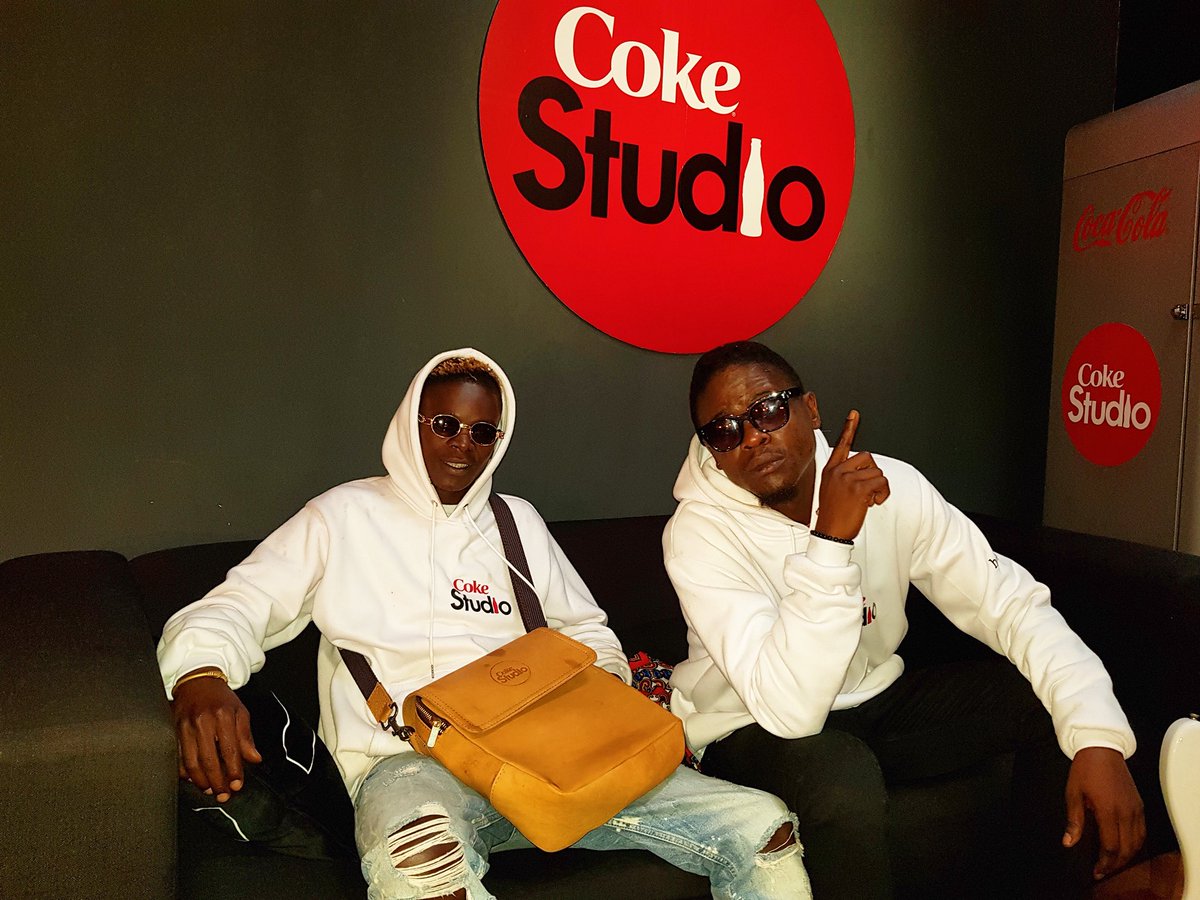 Though this has not yet been made public, the move to have King Saha to replace fallen Soldier Mowzey Radio seems to have finally hatched.
This follows this year's Coke Studio appearance that has given a red-carpet for the Radio and Weasle to perform with the Mulirwana star killing the 'radiology' bit.
The duo who already have famous song Mpalove together, are said to be working on a fresh album with some of the songs that will be unveiled at the prestigious live band session.
By press time, the duo had already arrived in Nairobi for the long awaited performances.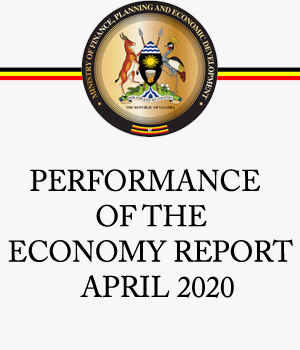 Good Luck guys!