The Speaker of Parliament, Rebecca Kadaga, has directed parliamentary forums to desist from organizing events that clash with House business because it affects members' attendance of Plenary and Committees.
Kadaga threatened to take action against the forums, which have now ended up competing with House committees for members.
The Speaker was reacting to concerns raised by the Chairperson of the Committee on Legal and Parliamentary Affairs, Hon. Jacob Oboth (Ind., West Budama South), who reported that committees are stuck with Bills beyond the required 45 days, as they compete with forums for members.
Oboth said parliamentary forums were providing instant sitting allowances, which are a motivation for members to attend, compared to committees that pay at the end of the month.
"The Committee on Rules should streamline the work of committees and forums. We are killing the main objective of committees," said Oboth adding that "Should we replace committees with forums so that we all join them?"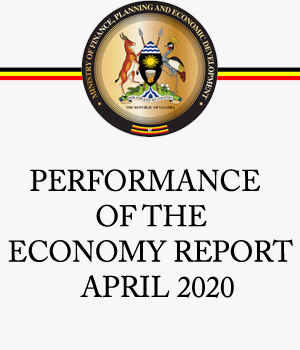 Committees of Parliament are charged with considering business including proposed laws, loan requests and petitions referred to them by the Plenary. The committees later report their findings, observations and recommendations for consideration and eventual approval by the House.
Oboth said that the committees find it hard to complete their work as they fail to raise the required quorum.
"Those benefiting from these allowances need to be woken up and embarrassed," he said.
Kadaga directed forums to organize their meetings on Friday, Saturday and Sundays to give space for committees to sit from Tuesday to Thursday.
"Parliamentary forums are not part of Parliament. I am the patron of all the forums, but I'll take action if I see them competing with committees," said Kadaga.
Parliamentary forums are members' groupings based on shared interests or causes. Membership to these forums usually cuts across parties and gender. The 10th Parliament has about 18 forums, ranging from media, health, oil and gas, non-communicable diseases, road safety to population and youth.